About us
The team leading GlobalWorkshop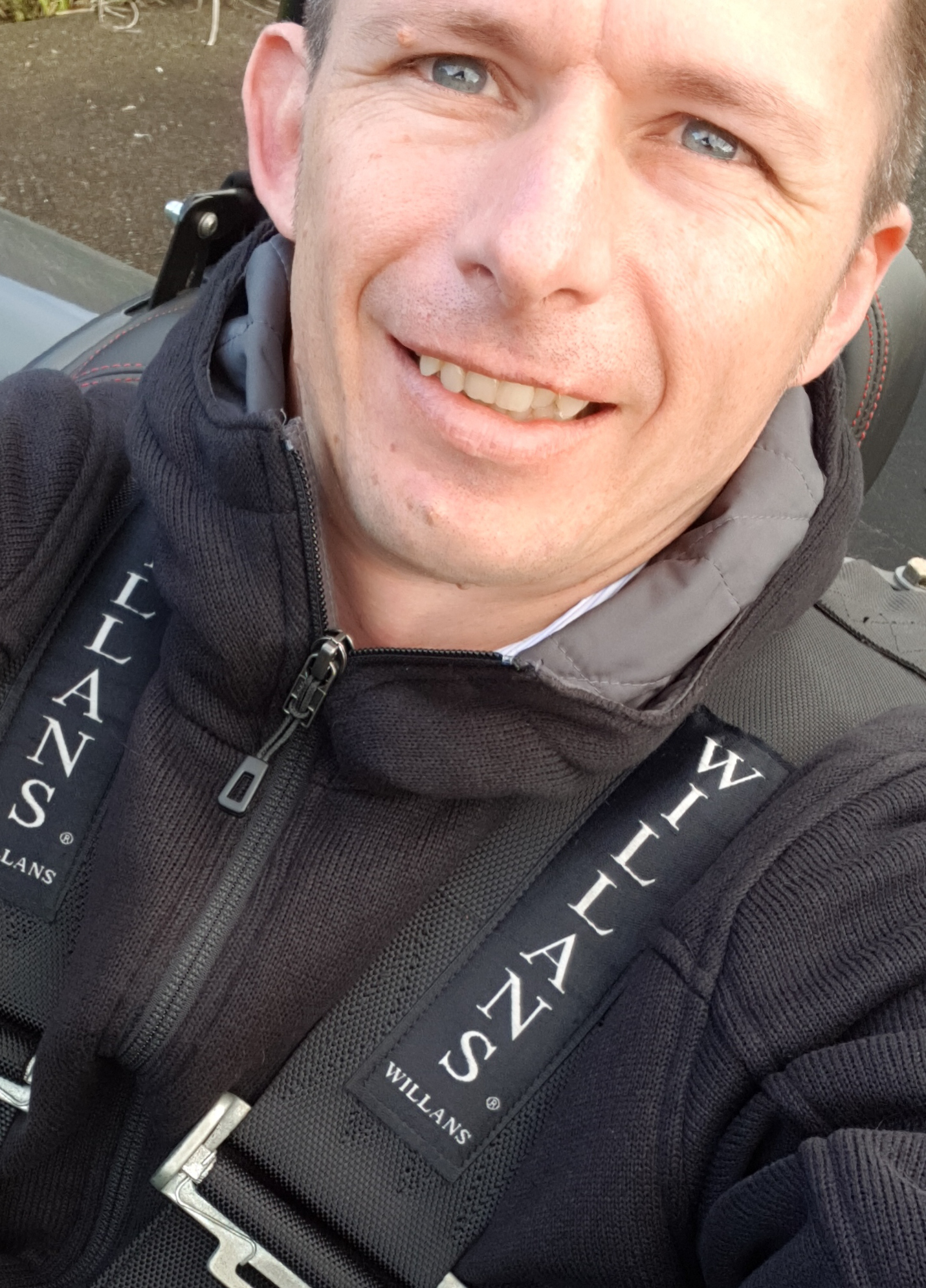 Rowan Hick
Founder and Principal Engineer
GlobalWorkshop is Rowan's invention - starting from getting his own car built by Fraser Cars back in 2010, he looked at the way the industry kept clients informed and thought "well that could be done better!"
Version 1 was built in 2010, but like more than a few good ideas it was a bit too early - namely phone cameras were terrible ! So while GlobalWorkshop's servers were kept online development was paused while he followed the corporate software track - culminating in being co-CEO for Soft Tech Group which is a leading provider for Window & Door fabrication software globally. Soft Tech was then acquired by Compusoft Group - In late 2021 he decided to step down from his MD role which re-ignited getting GlobalWorkshop back into action.
Spend 5 mins with him and could probably guess he might like things with engines. Any client visit he loves going on shop tours, meeting clients and seeing what you're working on. We caution you not to get him started on his motorsport simulator (driven by 9 servo drives formerly found on CNC machines....)
Professionally he's lead teams and developed mission critical software systems across a variety of industries and delivered projects for recognisable brands worldwide. Rowan's at a very unique intersection, as one of our clients put it "a self confessed petrolhead and tech geek"
In his words this is my dream job!
View the GlobalWorkshop Story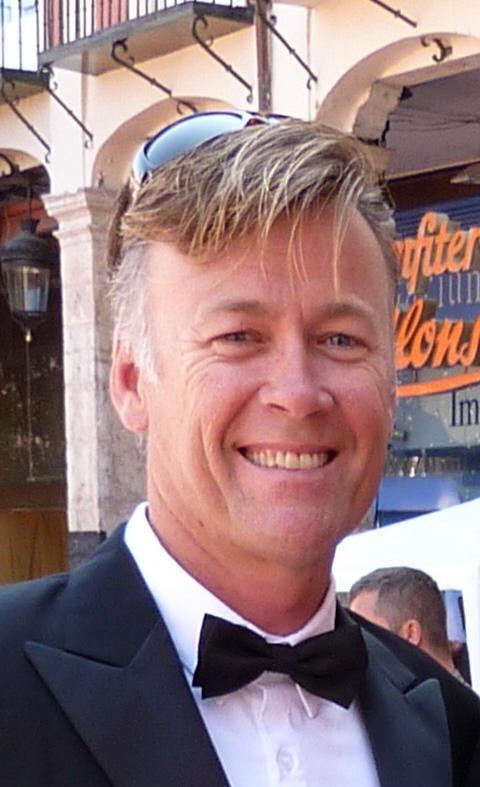 Gregg Kelly
Lead advisor and Marine industry expert.
Gregg is an extremely experienced figure in the marine industry. Starting with a childhood in Papua New Guinea where his father could make anything.
This translated into 20 years as a qualified boat-builder, specialising in game fishing boats, he then introduced bespoke acoustic panelling into the NZ architectural sector.
From here he invented the Fastmount Clip system - forming the company Fastmount Ltd in 2004 which has become a New Zealand export success story. Fastmount has since become the panel mounting standard globally. Fastmount was recently sold to become part of a marine group, giving Gregg more time to look at other challenges.
Gregg met Rowan 17 years ago, in development of an inventory management and ordering platform for Fastmount. One conversation led to a few more, Gregg officially joined GlobalWorkshop in 2022 to provide his industry expertise to help grow GlobalWorkshop in marine.
Gregg has a passion for all things fast and beautifully built, which is a perfect it for us.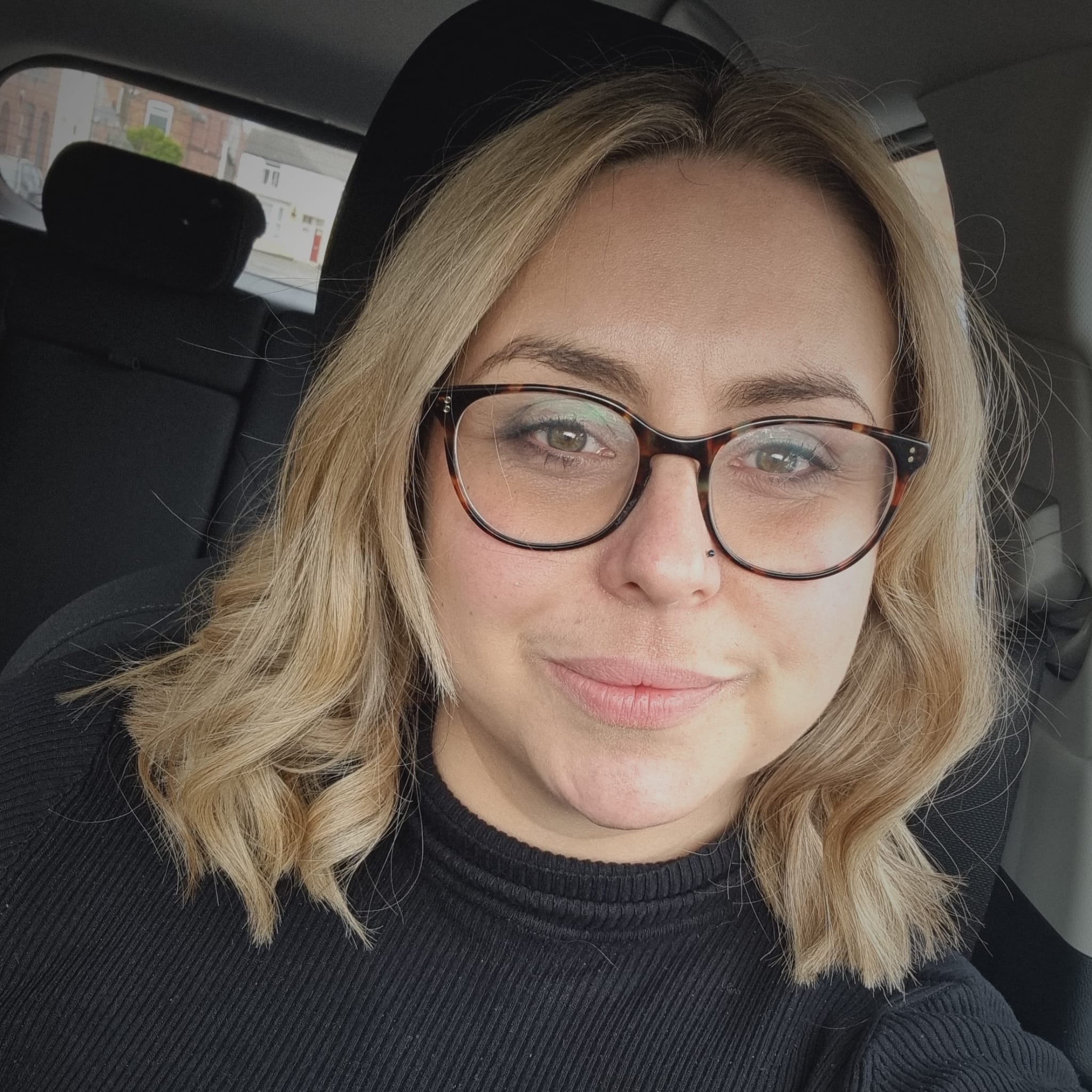 Caroline Seviour
UK Agent
Caroline is our GlobalWorkshop UK agent. Based in the Midlands she is ideally suited to visit customers in the UK and get her fix of automotive machinery!
Having grown up at race tracks following her Dad's long amateur racing career, she's always had a love for road and race cars.
Now she owns a Japanese classic, a 1976 Toyota Celica liftback visiting shows around the UK.
After 18 years of working within the food packaging industry, Caroline has made the change and now follows her deep rooted interest in the automotive industry. Her experience in technical project management, marketing and sales fits perfectly within the Globalworkshop team.
We're super excited to have her onboard with us here at GlobalWorkshop!
A boutique team
We have contractors and suppliers from a variety of backgrounds. Which gives us the ultimate in specialised talent.
Finance advisor
Accounting
iOS Developer
iOS Development Lead
Android Development Lead
Marketing specialist
Video production
Voice over artist
Graphic Design
Mobile QA
About Us
Purpose built for the needs of Automotive, Marine and Aviation industries. GlobalWorkshop is a service provided by Clever Robots Limited.
Our Contacts
Leicestershire, United Kingdom
Auckland, New Zealand
Nelson, New Zealand
Phone: +44 1908 736946 (UK)
Phone: +64 3 569 3019 ext 800 (NZ)