Our passion
We're immensely proud knowing each day we help our clients in their workshops.
Here's a few testimonials from a sample of our awesome GlobalWorkshop users.
" Our projects are as much about customer experience as they are about the end product - Global Workshop not only provides the missing link for customers to feel involved with the process, but also provides an incredibly powerful tool for workshop management

Callum Seviour, Retropower
The Restomod Factory. Leicestershire, UK.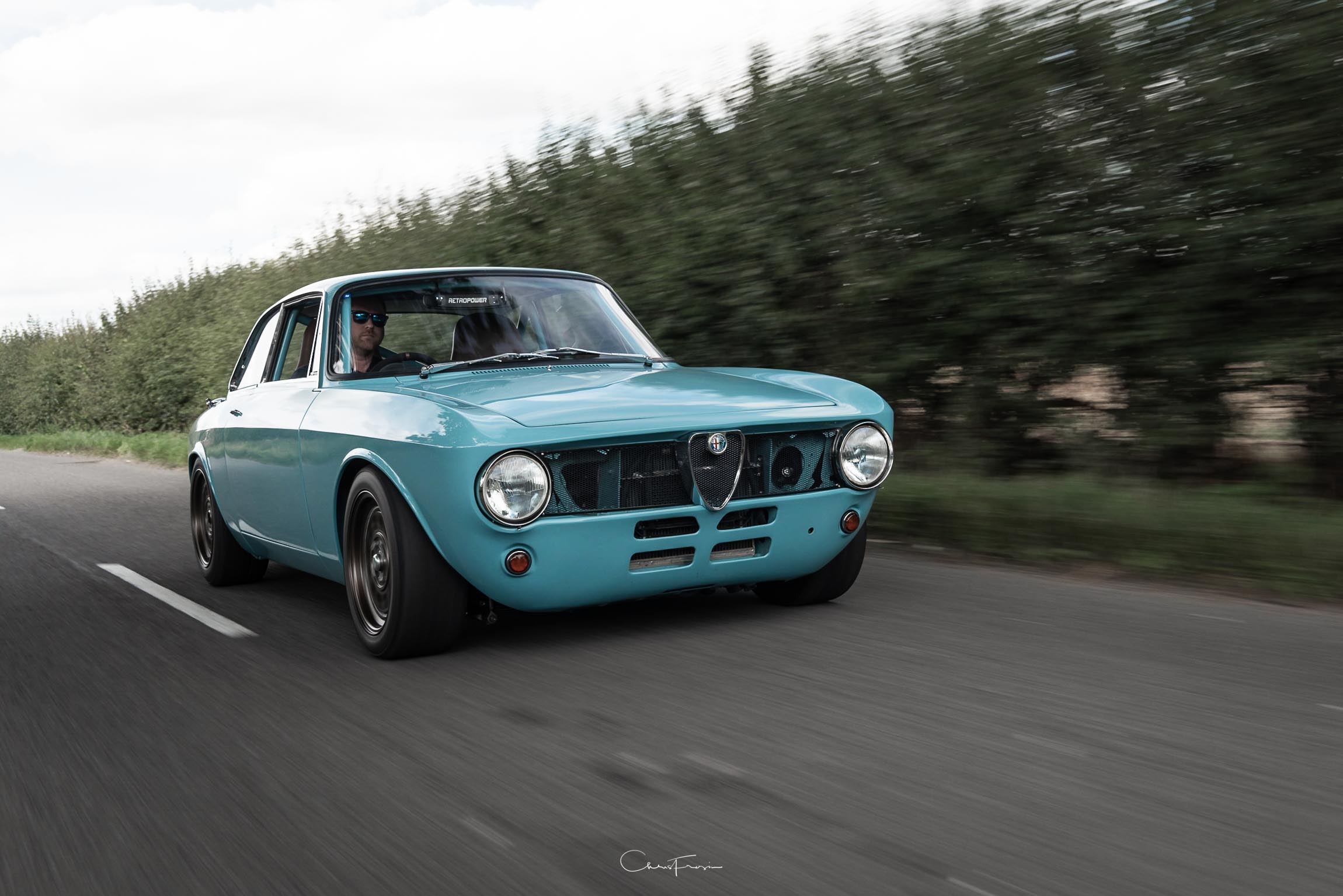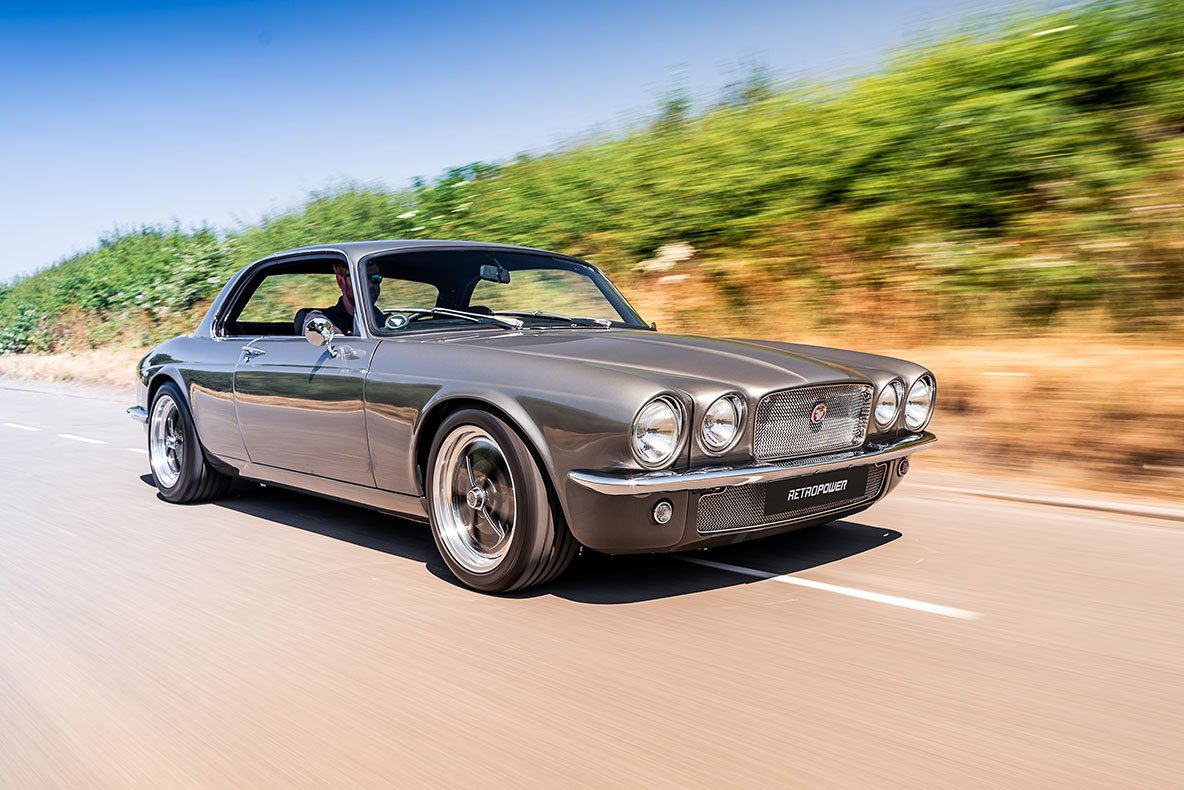 " GlobalWorkshop is an integral part of Redux's customer experience: they love its simplicity, flexibility and functionality.

Simon Lord, Redux.
BMW E30 M3 | Enhanced & Evolved by Redux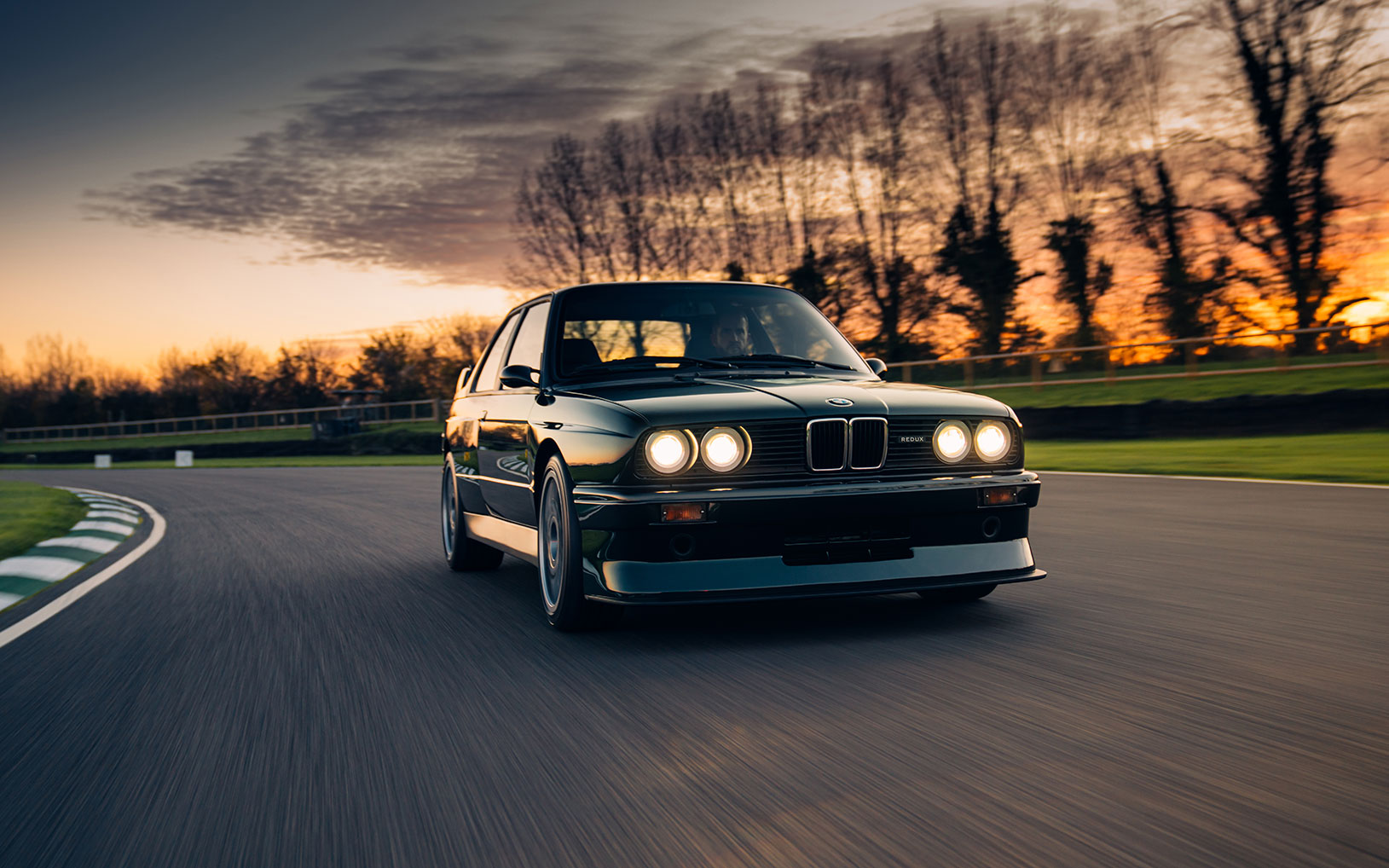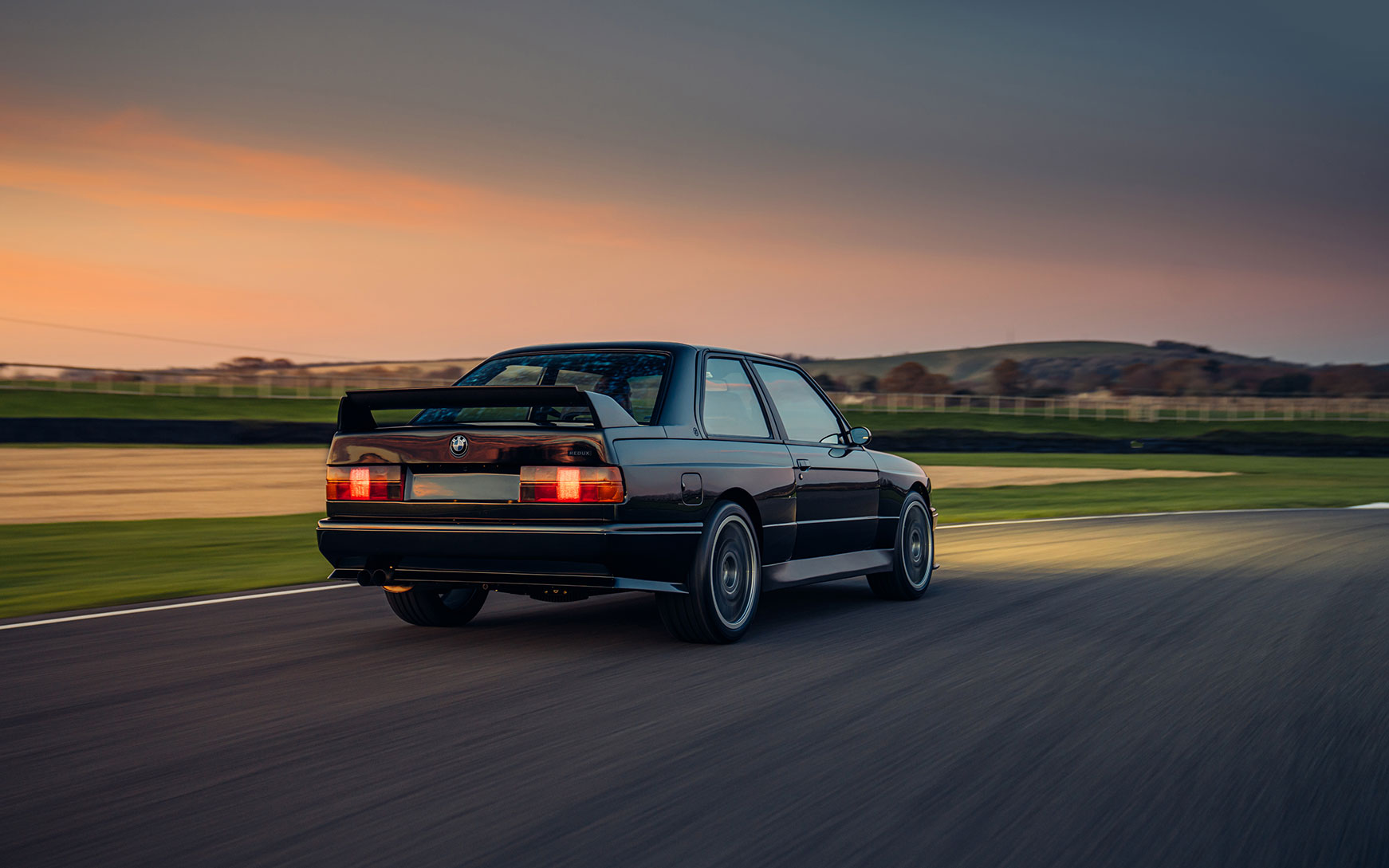 " The GlobalWorkshop tool has enabled us to work with our customers as never before. We get the benefit in the workshop and our clients are much more in touch with their projects - for them restoring these cars is a passion and they deserve to get the most out of the process.

GlobalWorkshop makes that happen.

Patrick Morgan, Dawn Treader Performance Ltd
Formula 1, DTM, Indycar Restoration. Northampton, UK.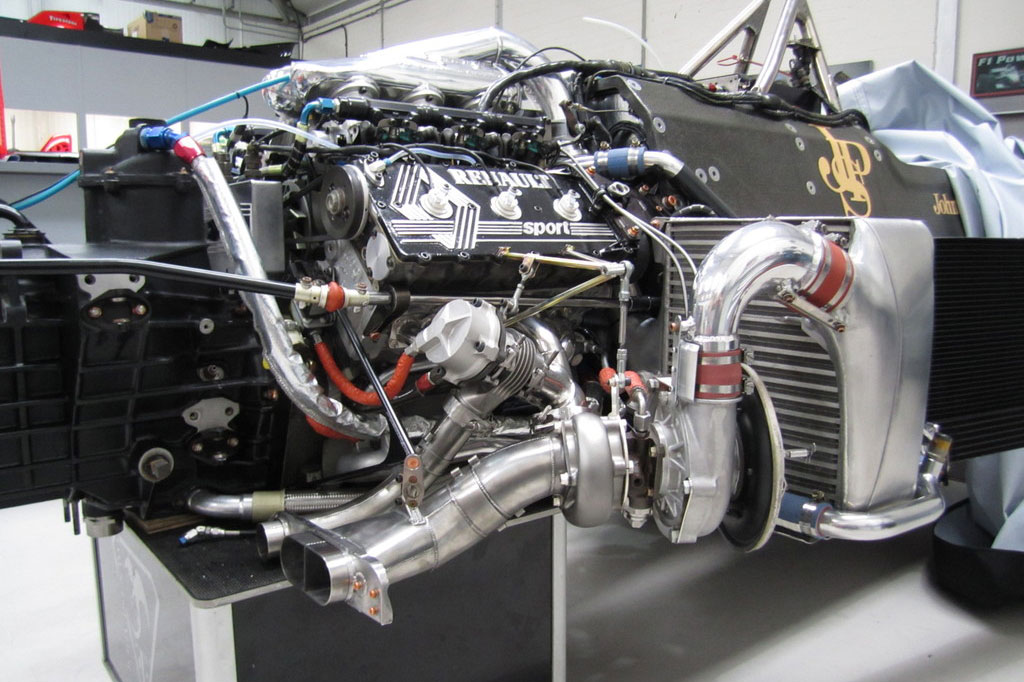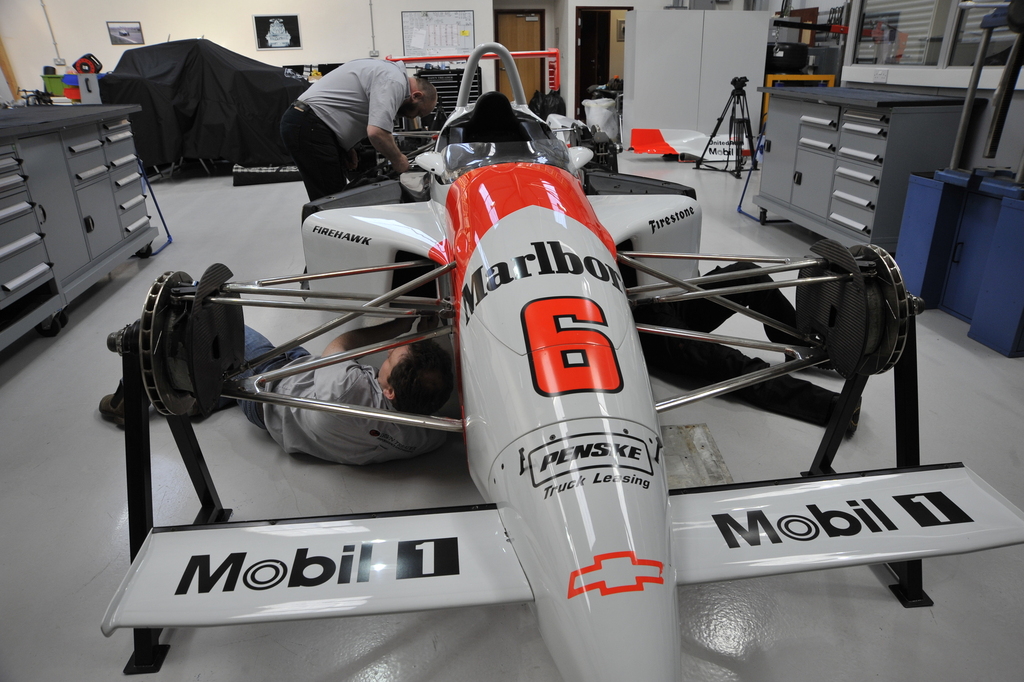 " A powerful, intimate, valuable tool. GlobalWorkshop has given our customers a one-of-a-kind experience. Not only do they have one extremely safe place to store all their information about their vehicle/s, they have the unique opportunity to view the progress of their build. The feedback from our customers has been excellent. They feel valued, they feel that we are communicating above and beyond how we 'should' be. They are sharing with friends and family, who are all equally impressed.

Scott and Ida Tristram, Faser Cars Ltd
Fraser Clubman Production, Bespoke car builds. Auckland, NZ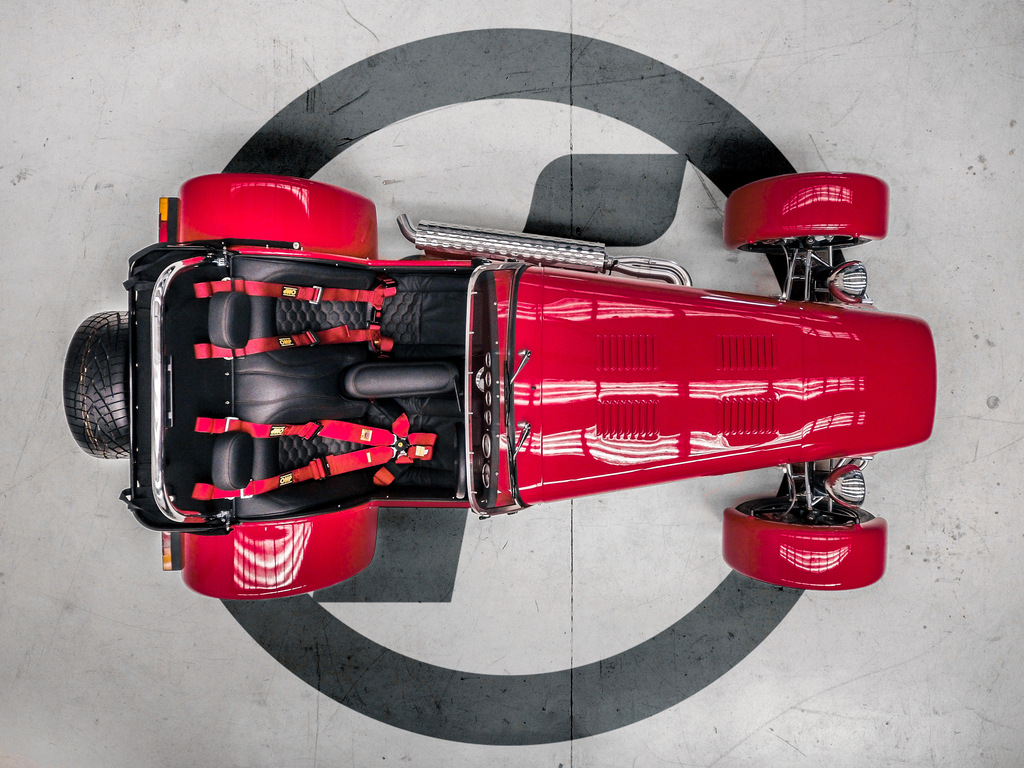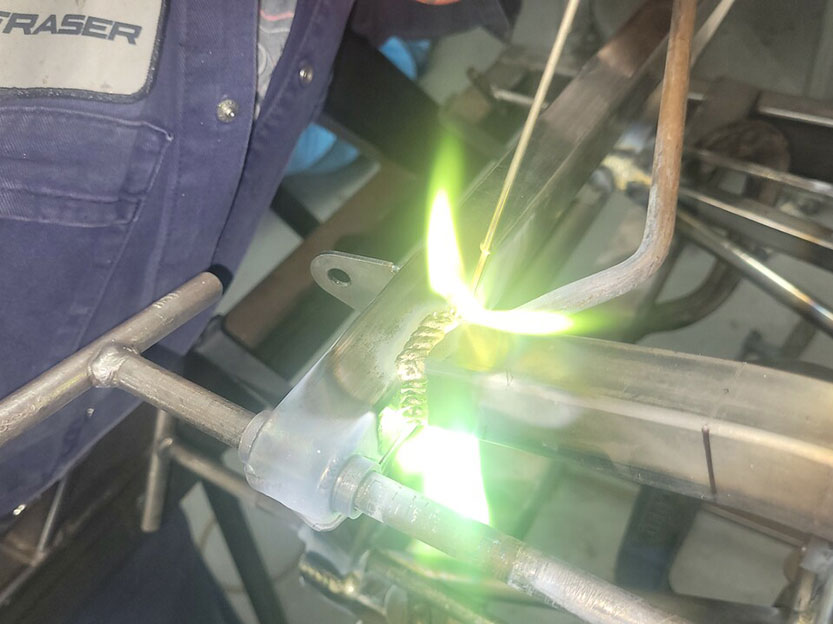 Improve your customer experience today
Click the button on the right to sign up for a trial account and see how GlobalWorkshop can improve your business. If you want a personal tour just email us on
info@globalworkshop.com
About Us
Purpose built for the needs of Automotive, Marine and Aviation industries. GlobalWorkshop is a service provided by Clever Robots Limited.