Grahame Tilley GT3, first in class out of the gate!
April 03, 2023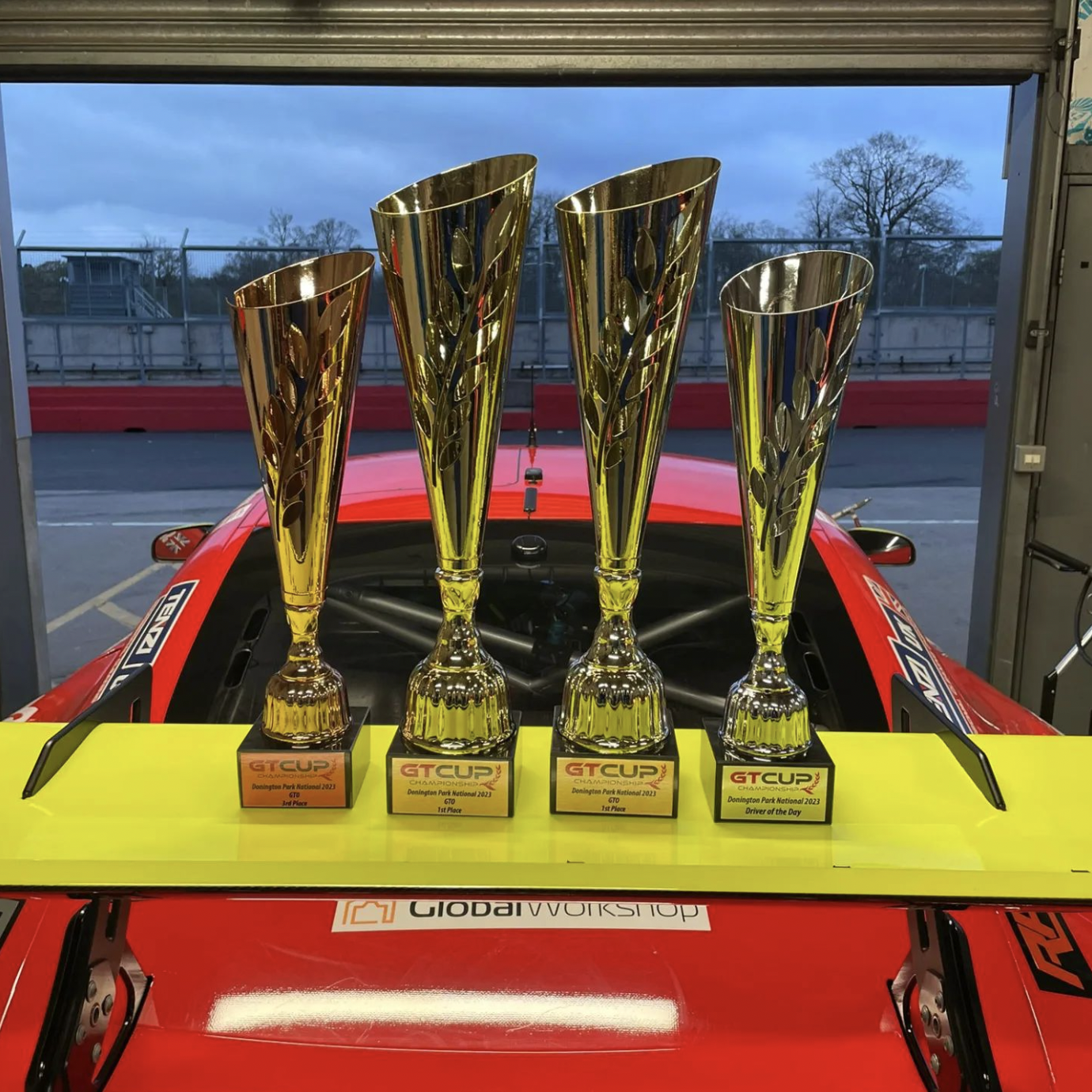 We're super excited to be associated with Grahame Tilley and his 2023 race programme in the British GT Cup this year. Dad to our very own Caroline who our UK clients deal with - he's had long and varied racing career.
Here at GW we love all things fast and an AMG GT3 might get us a little excited - we're over the moon to have some of our GlobalWorkshop stickers on it!
You can follow Grahame on Instagram here @tilleygrahame along with his shared driver for the season Sennan Fielding with his Instagram here @sennanfielding
Donnington Park this weekend
The first race weekend happened at Donnington this weekend, Grahame and Sennan achieved a first in class result. Well done guys - what a result to start the season with. Not only that Grahame was awarded driver of the day on Saturday! Thanks to the marvels of modern streaming services the full race replaces here are YouTube
Grahame's history
Grahame's raced all manner of machines across a variety of disciplines so maybe in future we might even get an interview with him and hear about how they've compared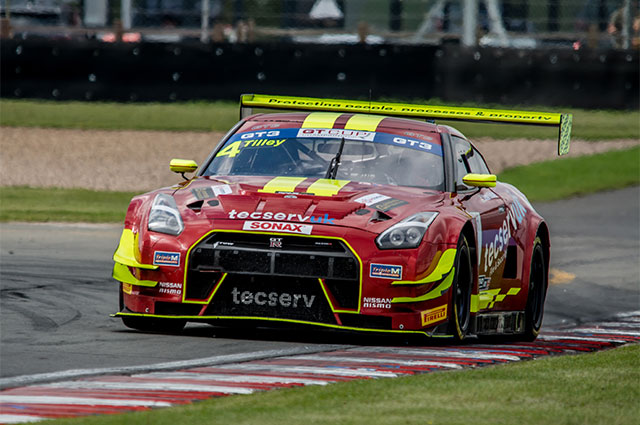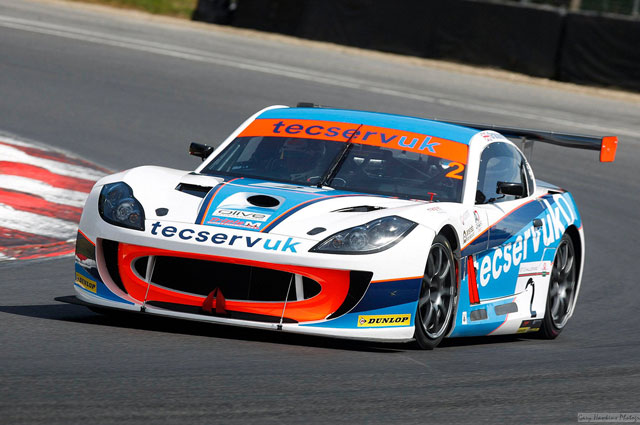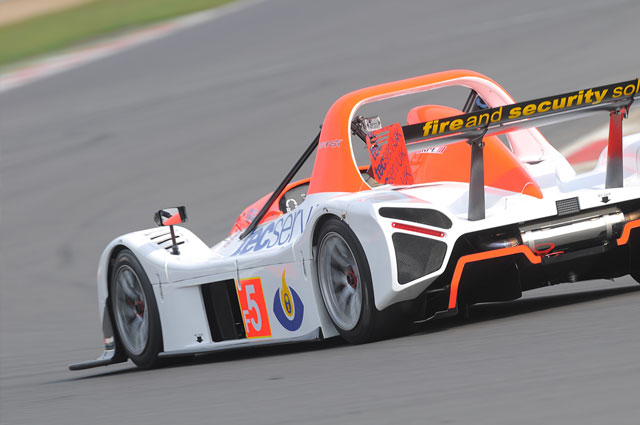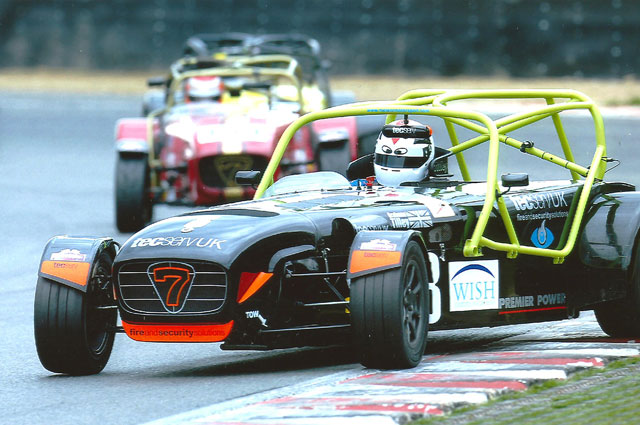 1970 - 1972. Autocross in a self built Mini Traveller and Mini saloon. Several class wins and fastest times of the day in East Midland s events.
1973 - 1974. Circuit racing in a self-built 1300cc Mini Cooper S. Several class wins, particularly at local circuit, Mallory park.
1975 - 1980. Formula Ford 1600 & 2000 in various cars: Crossle 25F, Hawke DL14, Hawke DL19, PRS RH01, Royale RP26. Numerous race wins, podiums and fastest laps. Runner up in the 1980 Cars and Car Conversions Formula Ford championship.
1980 - 1990's. Break from motorsport to concentrate on family and business.
Mid 1990's Karting as a way of getting back into motorsport. Various team endurance events and solo sprint races, mainly at PF International circuit, in a Bowman Pro-Kart.
Early 2000's. Fun Cup championship in a space framed, fibreglass bodied, VW Beetle.
2006. Radical SR3 in National championship.
2007 - 2009. Caterham R400 Superlight in the Avon Tyres championship. Several podiums.
2010. Saker GT in the Eurosaloons and Sports car championship. Winning several races that year.
2011 - 2013. Caterham CSR in the Magnificent Sevens championship. Several wins and podiums.
2014 - 2015. Radical SR3 in the Radical Clubmans Cup & Radical Endurance championships. Several podiums during that period.
2016 - 2017. Ginetta G55 in the Ginetta Supercup
2018. Ginetta G55 in the AMOC GT Challenge. Several wins and podiums.
2019. Ginetta G55 in the GT Cup championship Group GTA. Several class podiums.
2020 - 2021. Nissan Nismo GTR GT3 in the GT Cup championship. Several class wins and podiums.
2022 - present. Mercedes AMG GT3 Evo in the GT Cup championship. One podium, so far.
About Us
Purpose built for the needs of Automotive, Marine and Aviation industries. GlobalWorkshop is a service provided by Clever Robots Limited.
Our Contacts
Leicestershire, United Kingdom
Auckland, New Zealand
Nelson, New Zealand
Phone: +44 1908 736946 (UK)
Phone: +64 3 569 3019 ext 800 (NZ)