A new chapter
January 01, 2022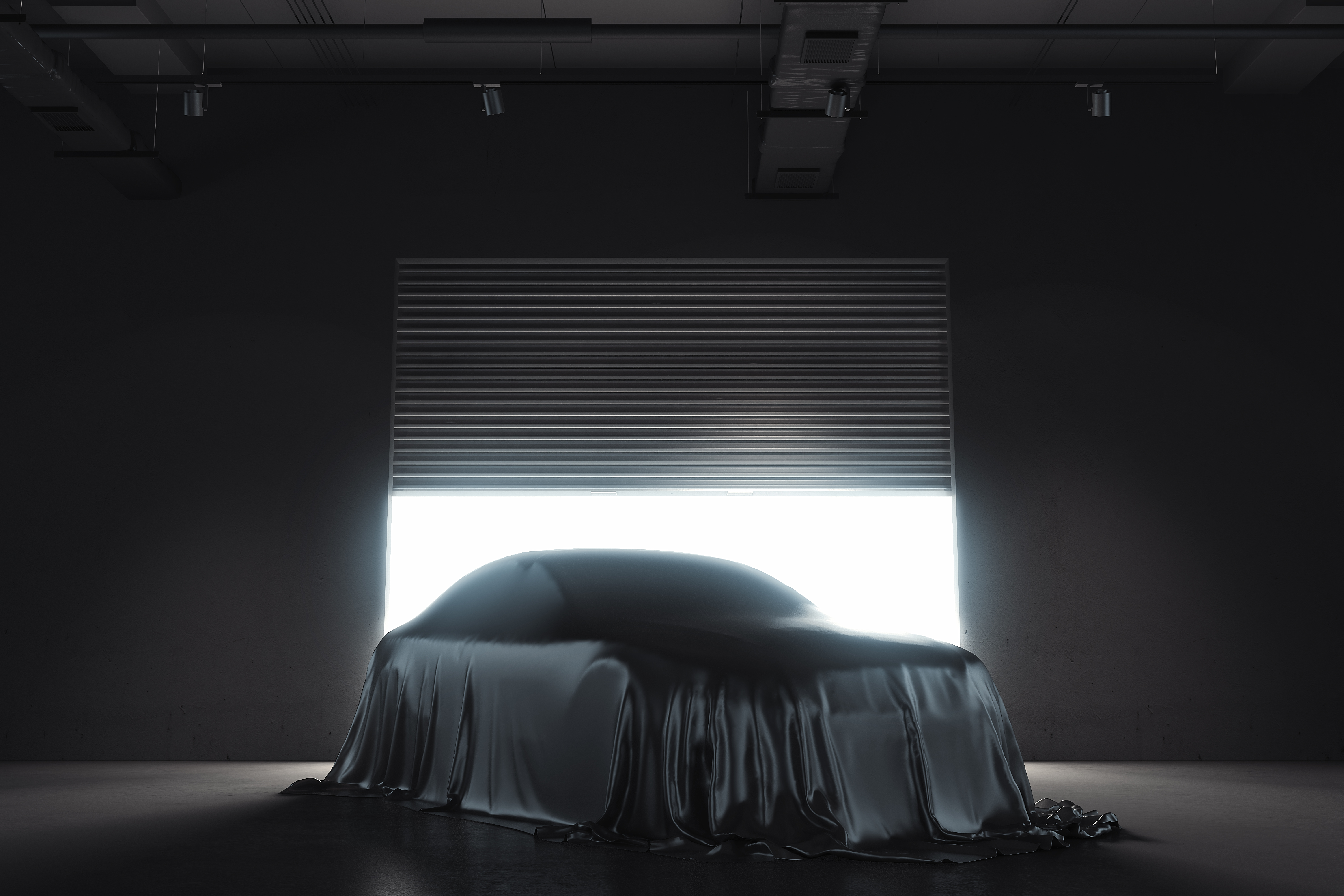 We were a little early
GlobalWorkshop has been waiting in the wings for phone cameras to get really (really!) good. The first prototype was born nearly 10 years ago and absolutely well ahead of the curve of technology back in 2012. We onboarded our first customers and got to meet some amazing people but had to admit it would be a while before mobile adoption was where it needed to be. So we kept servers patched and ticking over with our first clients active on the system, patiently waiting...
The founder spent 8 years in construction software space, culminating in being co-CEO for a global player in the construction space, before stepping down and chasing his dream of mixing software and motorsport.
Why wait?
In 8 years the world has changed dramatically, phone cameras are incredible, in a workshop lunchroom you'll find phones being shared around with the latest thing on YouTube and well, we've taken the covers off V2 of GlobalWorkshop!
People are now comfortable with their phones, pivotal in allowing GlobalWorkshop to be effective in the Workshop.
The world is also a different place, it's a lot harder to visit workshops - people want to be connected with their builds but not as willing to get on planes to be there. More than ever the need for GlobalWorkshop is present.
We're excited !
Working with industry leaders from Automotive to Aeronautical we're over the moon we're finally bringing the covers off GlobalWorkshop and marketing it to the world.
-- Rowan
About Us
Purpose built for the needs of Automotive, Marine and Aviation industries. GlobalWorkshop is a service provided by Clever Robots Limited.
Our Contacts
Leicestershire, United Kingdom
Auckland, New Zealand
Nelson, New Zealand
Phone: +44 1908 736946 (UK)
Phone: +64 3 569 3019 ext 800 (NZ)