September UK Shop Tour
September 02, 2022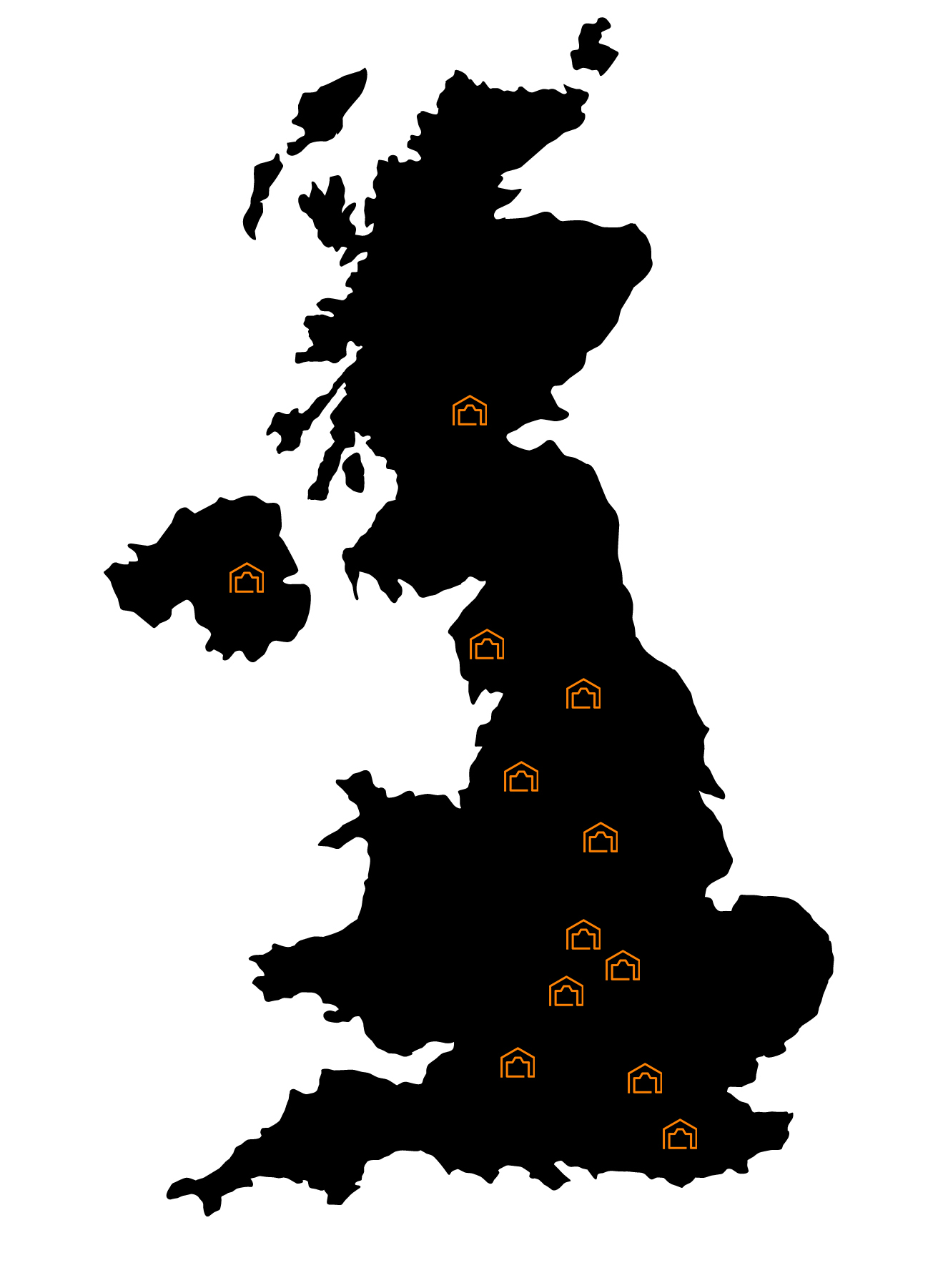 Update 12th September: We've been getting quite the response, so it's looking like we'll extend our visit into the last week of September now. So if the 20th-24th doesn't work we can possibly schedule the follow on week.
Get an in-person demo, all the way from New Zealand
Yes, see unlike "insert big software company here" we are small, we're boutique and we deal with boutique companies. There's nothing like seeing you in person, getting to see the work you do and seeing if we can help with GlobalWorkshop.
Get in touch with rowan@globalworkshop.ws and we'll get an in-person demo scheduled. Between September 12th to 24th. If we get booked out, there's a possibility of a follow on week.
He will also be at GoodWood Racing Revival so if convenient (and to be honest it's our first GoodWood experience - we're not quite sure what to expect) let us know where to find you and will do our upmost to do so.
Is this for me?
If you work on things with engines, motors, or sails that go on land, see or air. And if you build, restore, modify or refit then more than likely. Our core Chrono system is most suitable for long running builds (weeks to months, if not years).
Basically if you're doing the "Friday afternoon client progress update with a few photos by email" then yes - this is for you.
This isn't some death by power point is it ?
Not at all - very informal, we'll sit down round the laptop and smart phones, take you through the first 10-15mins, assuming you're interested we'll go a little further into the software. If it's a fit we'll set you up with a trial on the spot.
North of 75
So far we have north of 75% in-person demo to trial conversion. So odds-on we won't be wasting your time !
Have your chance to a see a feature idea put into the product
Everyone new company we meet always has some little quirk, problem to solve, or thing we might see in their business that - if it is generally applicable, we'll put on our future ideas list. So if you've got some serious pain point that software might solve, please let us know. Our product is absolutely shaped by clients
We love cars, boats, planes.
Did we say that? I think we did - we'll never say no to a shop tour!
Get in touch
Either drop us an email, use the contact form (yes it absolutely works) or give us a call (leave a voicemail if we don't pick up) and we'll work to schedule you in.
About Us
Purpose built for the needs of Automotive, Marine and Aviation industries. GlobalWorkshop is a service provided by Clever Robots Limited.
Our Contacts
Leicestershire, United Kingdom
Auckland, New Zealand
Nelson, New Zealand
Phone: +44 1908 736946 (UK)
Phone: +64 3 569 3019 ext 800 (NZ)