Could almost shed a man-tear
August 04, 2023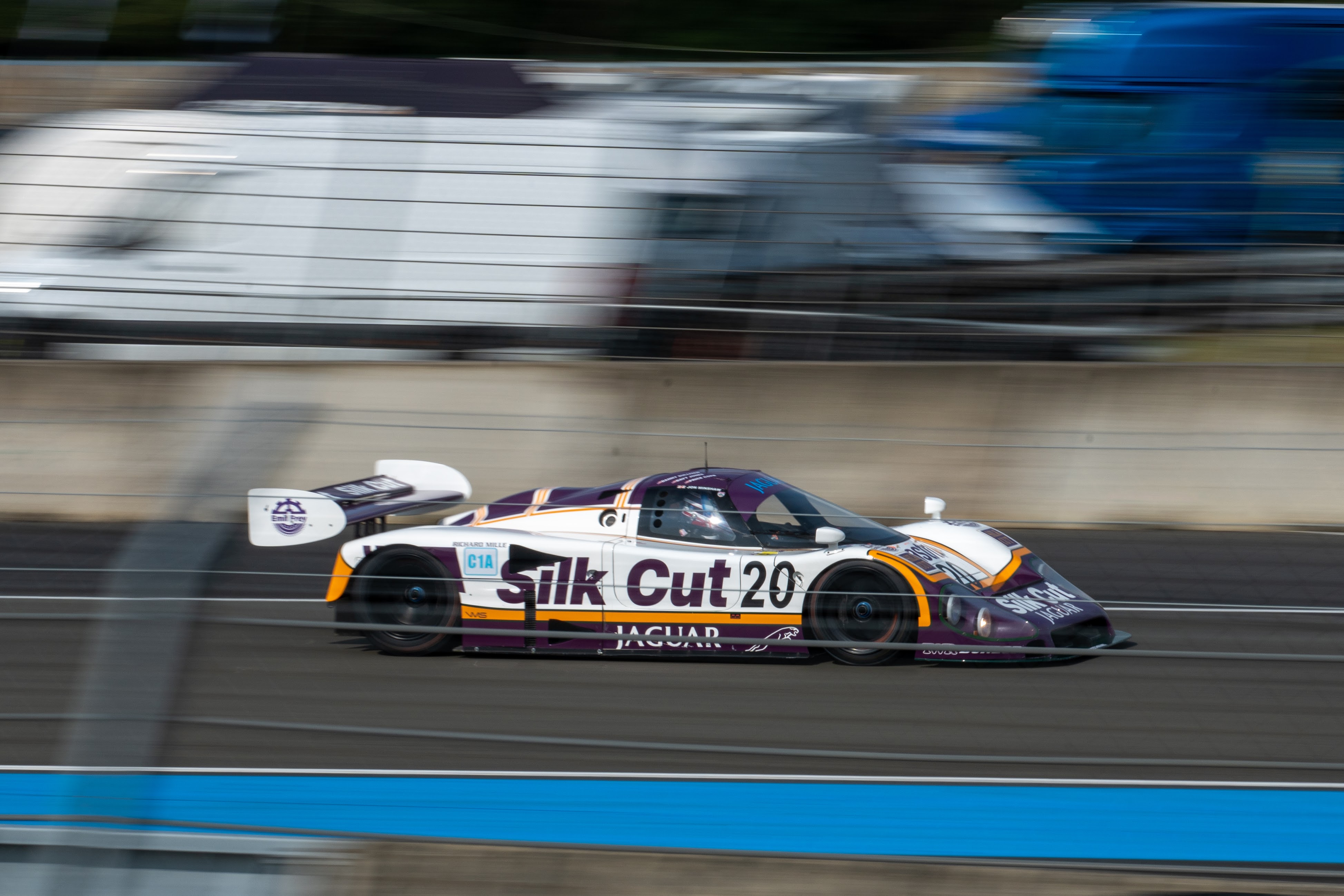 There's launching a product 🚀 then there's getting traction in a market 💥 and I'm going to go out on a limb and say we've truly gotten traction. This is an absolute dream come true, more than I could have ever hoped for.
We spent 3 weeks touring 🇬🇧 🇫🇷 . 22 shop visits in 9 days. 2 massive events. 32 companies in total we met 🤝. Over 2'500km travelled in the trusty rental not including Le Mans and GoodWood!
Last year at GoodWood Revival I was literally too nervous to talk to companies. In the 9 months since, through the amazing work of Caroline in the UK, the dedication of the dev team, getting big name clients bedded in, marketing, referrals, word of mouth, you name it we threw everything except VC money at it. Fast forward to Festival of Speed - every single company we visited took the time. Everyone listened for (way!) longer than the 30 second paddock-pitch - 20 mins later business cards exchanged and follow ups noted.
Some highlights :
✅ Sitting on a bus at GoodWood, we heard down the back of the bus "That's GlobalWorkshop up there!" I mean what the actual ___ ! We're recognised !!!
✅ Walking up to the Group C grid at Le Mans ready to roll out, shaking hands with a client, then later talking to another technician from another client in the Group C pits
✅ Booked a meeting with one amazing shop, scheduled for 90 mins, walked out 4 hours later…
✅ Walking around Le Mans (amongst 235'000 people) then "hey there's one of our clients" handshakes, then invited for tea over at their pits.
✅ Being told by an experienced industry builder "I've had countless people over the years come visit us. You're the first that's enthusiastic about the automotive industry, and your product works for what we do"
✅ Being asked out of the blue for a logo file to put on a race machine by a new client.
✅ Having a meeting go from 'not so sure about this' to 'shaking hands on the spot, we'll sign up today'
✅ Being coerced by a client to go Rennsport Reunion … as he brought out his unopened anthology about it, unwraps it and hands it to me (twisting my very much rubber arm!)
✅ Every single shop we met on tour that had a stand at FOS said "come see us at FOS"
✅ Talking to legends of the Motorsport/Classic Car/Restomod industry (& trying to hide my reactions!)
and so much more I'd be here forever listing out. What an unbelievable time.
I can't even comprehend what the next few years are going to bring. From all the team here at GW, we're certainly looking forward to it !
-- Rowan
About Us
Purpose built for the needs of Automotive, Marine and Aviation industries. GlobalWorkshop is a service provided by Clever Robots Limited.
Our Contacts
Leicestershire, United Kingdom
Auckland, New Zealand
Nelson, New Zealand
Phone: +44 1908 736946 (UK)
Phone: +64 3 569 3019 ext 800 (NZ)