10x faster uploads, in-app cameras and new reports.
October 13, 2022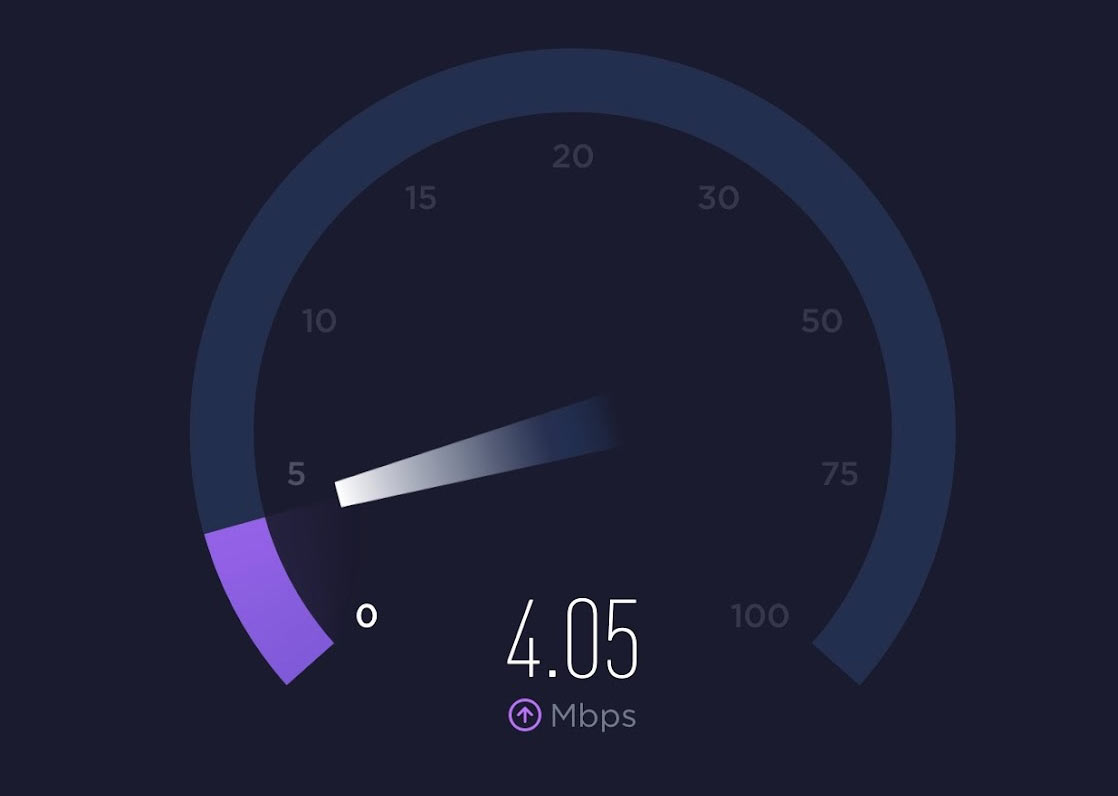 All about cameras
For such a small, relatively speaking landmass, one of the greatest learnings of the UK trip (apart from how lovely everyone was!) - the data speeds, or the lack thereof.
It wasn't just me, the Speed Test.net results has NZ sitting at 9th/22nd and the UK 55th/41st for Internet/Mobile data speeds respectively. We've had the good fortune of full fibre rolled out in most of the country, along with a stonking mobile data network.
The UK for whatever reason hasn't had such good luck and I experienced it first hand doing demo's and trying to work in Air BnB's at night. Some speeds were extremely sub-optimal, and some shops were in mobile data deadzones.
We can't fix your internet, but we can make uploads faster by reducing file sizes, which brings us to our first feature:
Introducing image resizing on-app
Versions 1.0.13 (Apple) and 1.1.47 (Android) and up
Out now on both Android and iPhone apps, is the ability to have images resized before uploading. This can reduce file size to from ~2-6mb down to ~300-700k depending on phone and option chosen. We have 2 different image sizes - a reduced, and low quality version. This will make phone uploads a lot faster in workshops.
Xiaomi M11 : 2.4mb, original. 224kb reduced, 124kb smallest = 10x faster uploads
For the most precious of machines with the highest quality of image requirements we always recommend originals, but if you simply don't have the internet speed then you'll need to choose a lower setting.
In the apps -> Go to settings -> Image Quality down the bottom, and change to the respective quality you want. Any uploads from this point use that quality.
Speaking of images - new in-app cameras
We've held off doing this for a while, as our first cut wasn't so great - in an effort speed up the UX we went it alone with our own cameras, now we've reverted to standard cameras used from the apps, annnnd - it's great!.
With our in-app cameras (photo and video) you can take media and not have them appear in your personal galleries.
There's tradeoff's as always so you'll have to decide whats best for you and your business.
Why use the in-app cameras
Images don't appear in your personal libraries

You take updates "in context"

No switching between camera and the app
Why use Pick from Media
Faster for lots of photos, regular camera apps allow multiple photos at once

Access to other camera apps for editing/filters/annotation before uploading

You still retain photos for editing on device

You can take photos from lock screens
Locking to in-app cameras
A number of our clients have expressed they want their staff to only use the in-app cameras, so you can now also choose to lock your staff members (by staff member) so that they can only use the in-app cameras. You'll find this setting in Your People -> Edit User -> Locked to In App Camera
Activity Reports
What wouldn't a good system be without reports? We want to make sure that you don't miss updates on vehicles, and while we've got weekly reminder emails - they're easy to be overlooked. So we've built a couple of new reports that give you :
1) View by Team
See your team across the past 2 weeks - which have created updates on what days. Note that this includes draft or published updates as each staff member is not necessarily in control of what updates are published.
2) View by Project
Conversely you can see a view now of updates by project - so you can see which projects you might be at risk of falling behind on updates for.
New client view - the CRM's started
As part of our upcoming job module, it's important to have details on clients, so the beginnings of this is now visible in your cloud portal. We have a new way of seeing vehicles by client instead of one big workshop view. In time you'll see ability to add clients details, and notes/reminders.
It's been a busy month! We hope you like these updates.
-- Rowan
About Us
Purpose built for the needs of Automotive, Marine and Aviation industries. GlobalWorkshop is a service provided by Clever Robots Limited.
Our Contacts
Leicestershire, United Kingdom
Auckland, New Zealand
Nelson, New Zealand
Phone: +44 1908 736946 (UK)
Phone: +64 3 569 3019 ext 800 (NZ)