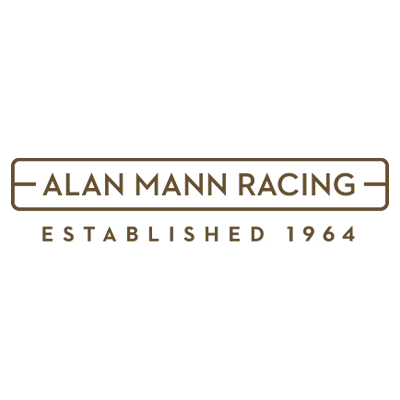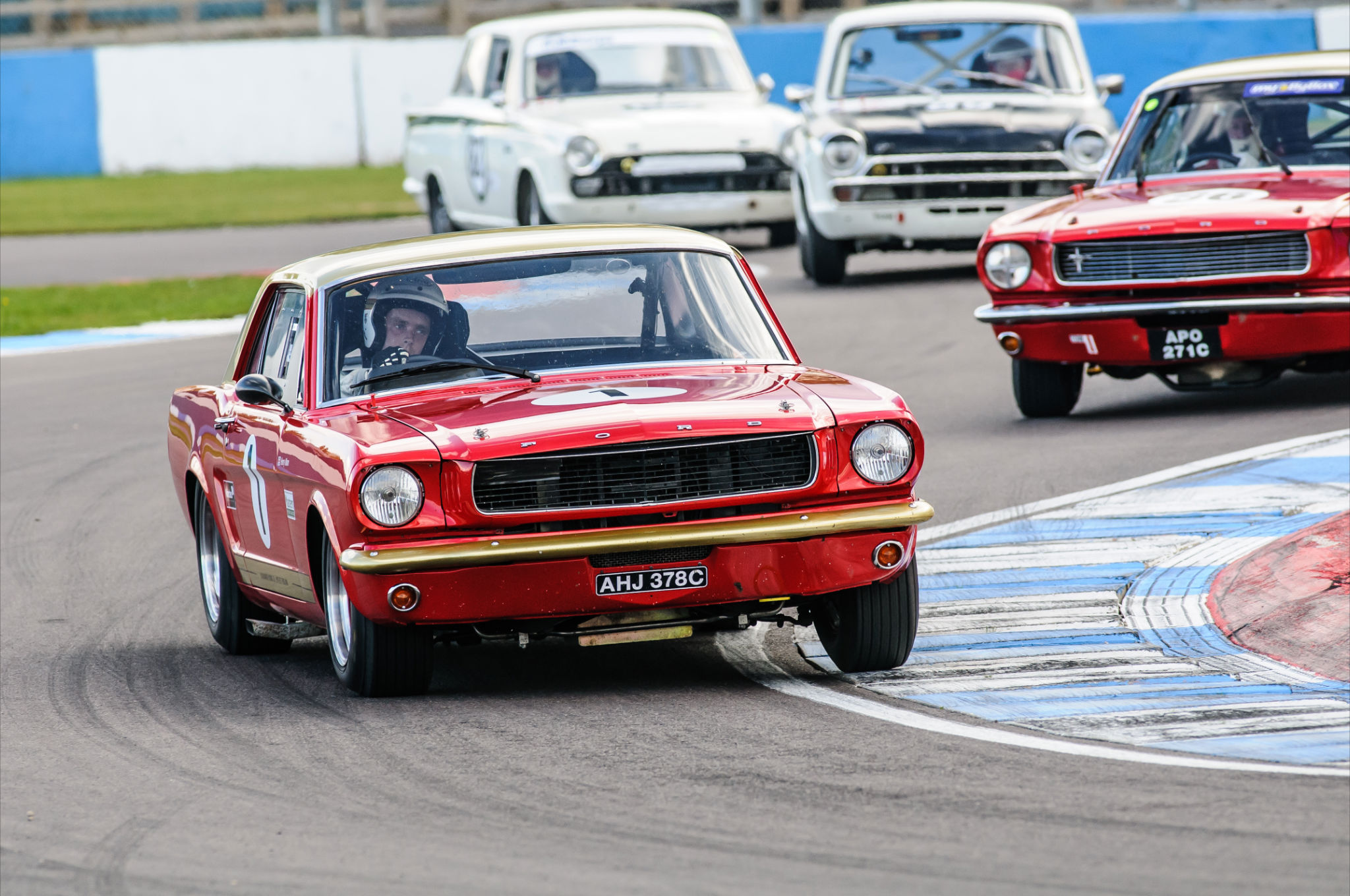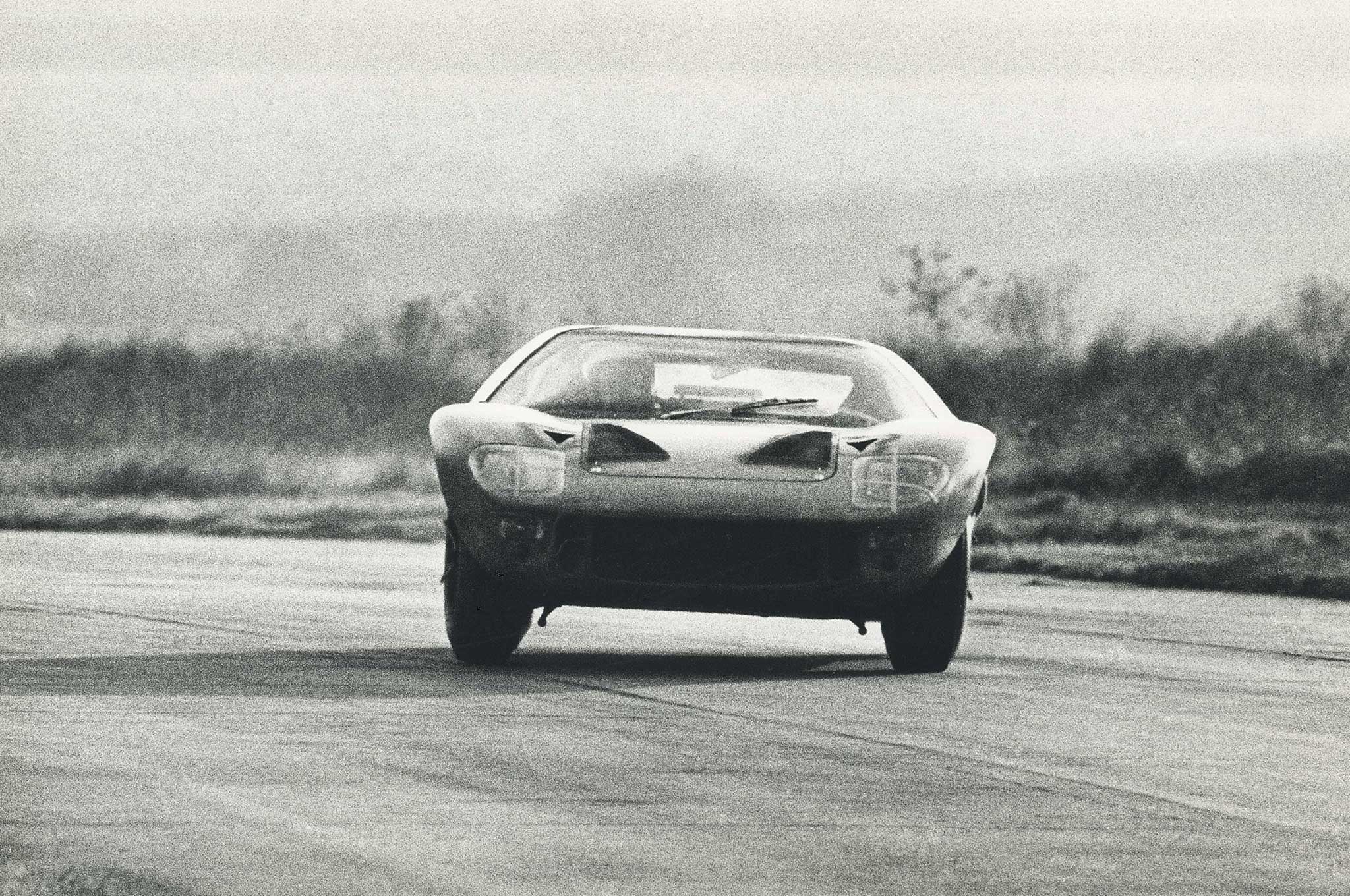 Can you tell us a bit about Alan Mann Racing?
The company was formed in 1964 to prepare race and rally cars for Ford, who were embarking on their Total Performance motorsport project. After many successes with Ford in the 1960's, including British, European and World Championship wins, the company was dormant for many years. In the early 2000's Alan Mann went into historic racing and revitalised the team, which continues in the same vein as it was started in 1964.
How did you hear about us ?
A friend who has an advisory role in another similar company mentioned that they were trialling it.
What feature of our product was most appealing?
For some time, we have been looking for ways to streamline the different aspects of our company, so for us, the ability to have all these aspects neatly combined in one system made GlobalWorkshop an attractive proposition. An ability to log all parts and labour through the same system and invoice these together would massively streamline this side of the business. Additionally, allowing customers to follow their projects with timeline updates would increase transparency of the unforeseen issues that are inevitable when working with classic cars.
How long did it take for you to go live ?
Before going live with customer access, we took around one month to familiarise ourselves with all the system features. Then as updates have been introduced, we have been able to put them to immediate use in the day-to-day running of the company.
What do your clients say ?
We have had very positive feedback from the customers that have used their access to GlobalWorkshop regularly to stay up to date with their projects. Also having the ability to choose between immediate update notifications or a weekly summary has been beneficial due to customer preference.
How has GlobalWorkshop helped Alan Mann Racing?
GlobalWorkshop has given us the tools to record labour and parts in one place and track them easily against project budgets. We can now create job lists and schedules across all our projects in one online tool. We can share regular updates with our customers with a great deal of ease. One of the most beneficial features has been to record our inventory of stock in the same system as the current projects, and charge parts straight to their specific job simply by scanning a barcode.
Have we saved you time / money?
The overall time efficiency has improved as a result of the online system which all members of the team can access. This has increased the harmony between our workshop floor and office team. Having a digital inventory that can be linked to our projects has enabled better management of parts and saved us money in tracking smaller value items across projects.
What surprised you about us?
The relationship between us and the development team at GlobalWorkshop has been excellent. Considering the time difference between us being UK based and the development team being New Zealand based, queries are answered within our working day, and if action is needed, things are almost always rectified by the start of our next working day. Also, the openness to suggestions and feedback on how to improve aspects of the product to suit our specific needs is not something we expected to see as much as we have. Having our feedback appreciated and acted on, to provide a better experience for us, has been very pleasing.
What's next for GlobalWorkshop at Alan Mann Racing?
We are looking forward to the continuous development of the GlobalWorkshop product, in which we hope we can have an influence. There are some exciting features in the pipeline that we have discussed as being very beneficial to us. As the race season approaches, we hope to promote some aspects of our business using GlobalWorkshop's Smart Codes feature, by making images and videos visible to the public at race events.
Improve your customer experience today
Click the button on the right to sign up for a trial account and see how GlobalWorkshop can improve your business. If you want a personal tour just email us on
info@globalworkshop.com
About Us
Purpose built for the needs of Automotive, Marine and Aviation industries. GlobalWorkshop is a service provided by Clever Robots Limited.
Our Contacts
Leicestershire, United Kingdom
Auckland, New Zealand
Nelson, New Zealand
Phone: +44 1908 736946 (UK)
Phone: +64 3 569 3019 ext 800 (NZ)