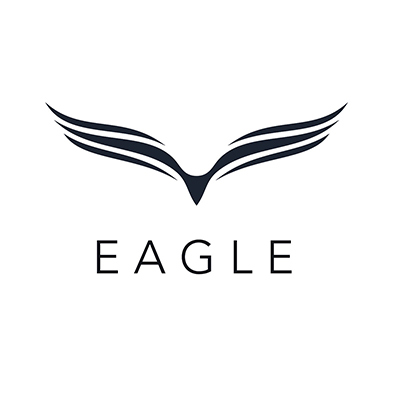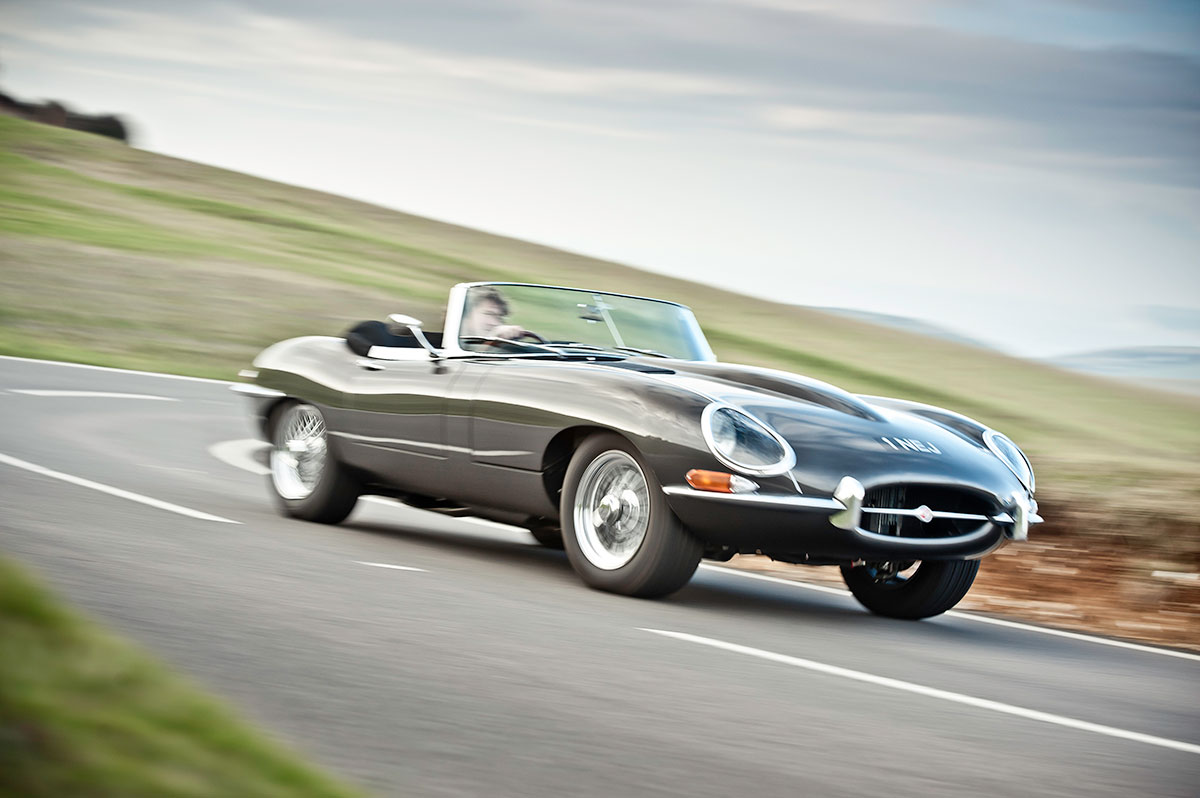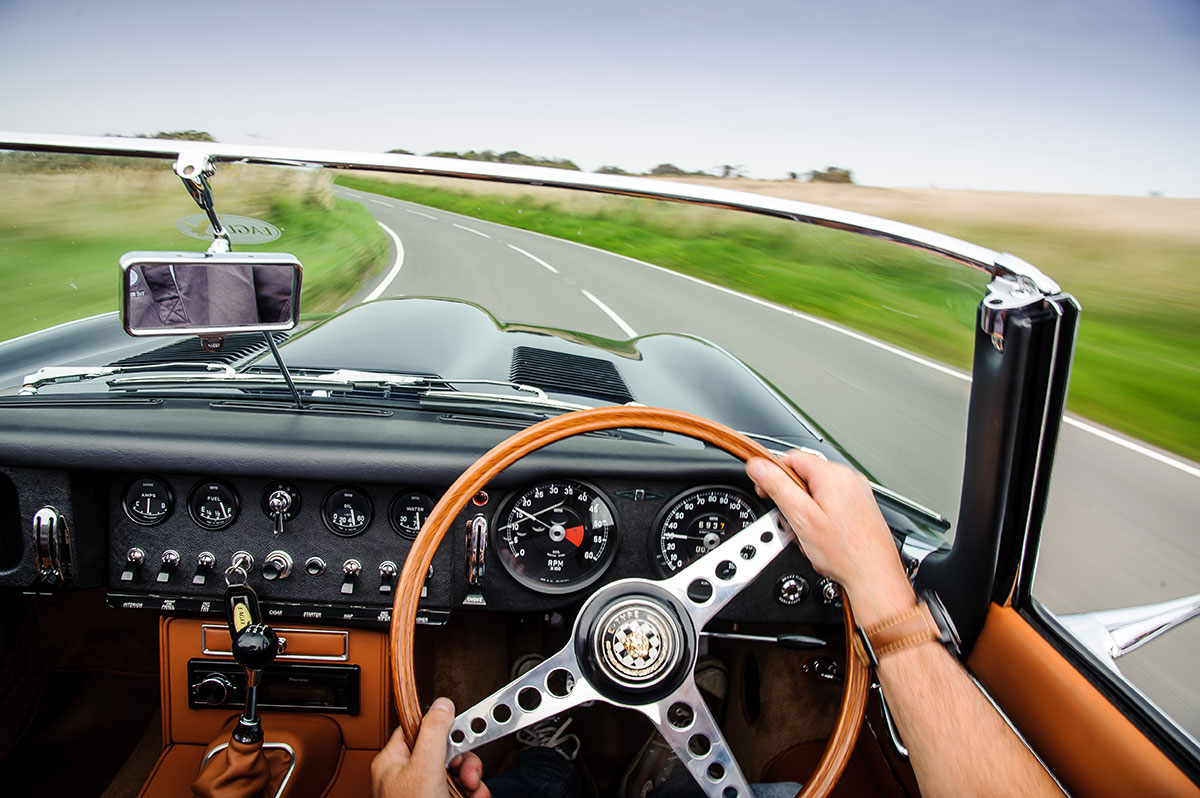 Can you tell us a bit about Eagle GB ?
Eagle has been restoring and upgrading E-types since the early 1980's. Very early on, we built a worldwide reputation for our work and went on to inspire the term 'restomod' for our upgrade work incorporating a mixture of modern technology and old-school craftsmanship.
How did you hear about us ?
We were recommended by a mutual contact to speak with Rowan at GlobalWorkshop regarding the system he was developing.
What feature of our product was most appealing?
Having an all in one package for updates for our clients as well as a cloud based parts and job sheeting system with the ability to help develop and tailor certain aspects for our own needs.
How long did it take for you to go live ?
We went live with the client update side within a couple of weeks and will begin implementing the rest of the features and switching over in the coming months.
What do your clients say ?
They are enjoying seeing all of the updates in one place, including both photos and video's as well as being able to allocate 'guest passes' to friends and family so they can see the build progressing too.
How has GlobalWorkshop helped Eagle ?
It will allow us to give a better experience for our clients as well as help save us valuable administration time moving forwards.
Have we saved you time / money?
Once we're fully up and running with the parts sytems etc I have no doubt this will save us time and therefore money.
What surprised you about us?
Being able to interact with the developer and be able to give honest feedback and actually see this used and developed.
What's next for GlobalWorkshop at Eagle?
Integration of the parts, jobsheet and invoicing features as these go live over the coming months.
Improve your customer experience today
Click the button on the right to sign up for a trial account and see how GlobalWorkshop can improve your business. If you want a personal tour just email us on
info@globalworkshop.com
About Us
Purpose built for the needs of Automotive, Marine and Aviation industries. GlobalWorkshop is a service provided by Clever Robots Limited.
Our Contacts
Leicestershire, United Kingdom
Auckland, New Zealand
Nelson, New Zealand
Phone: +44 1908 736946 (UK)
Phone: +64 3 569 3019 ext 800 (NZ)