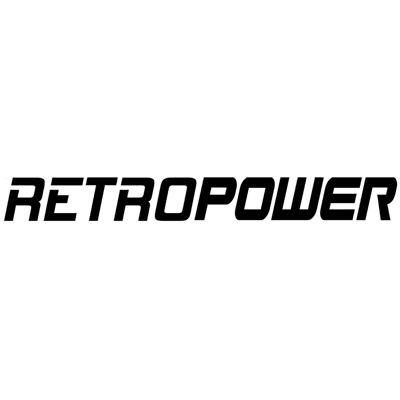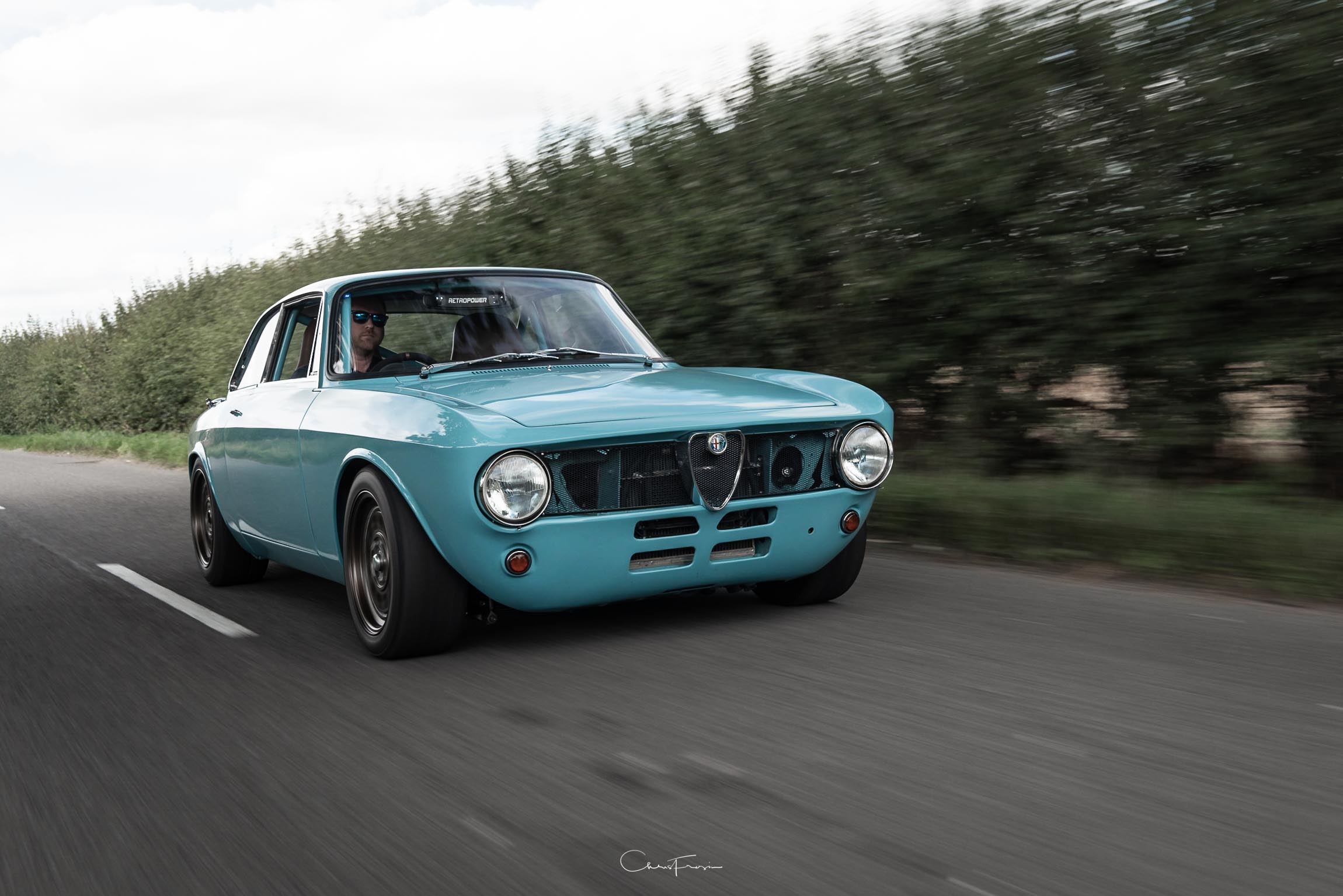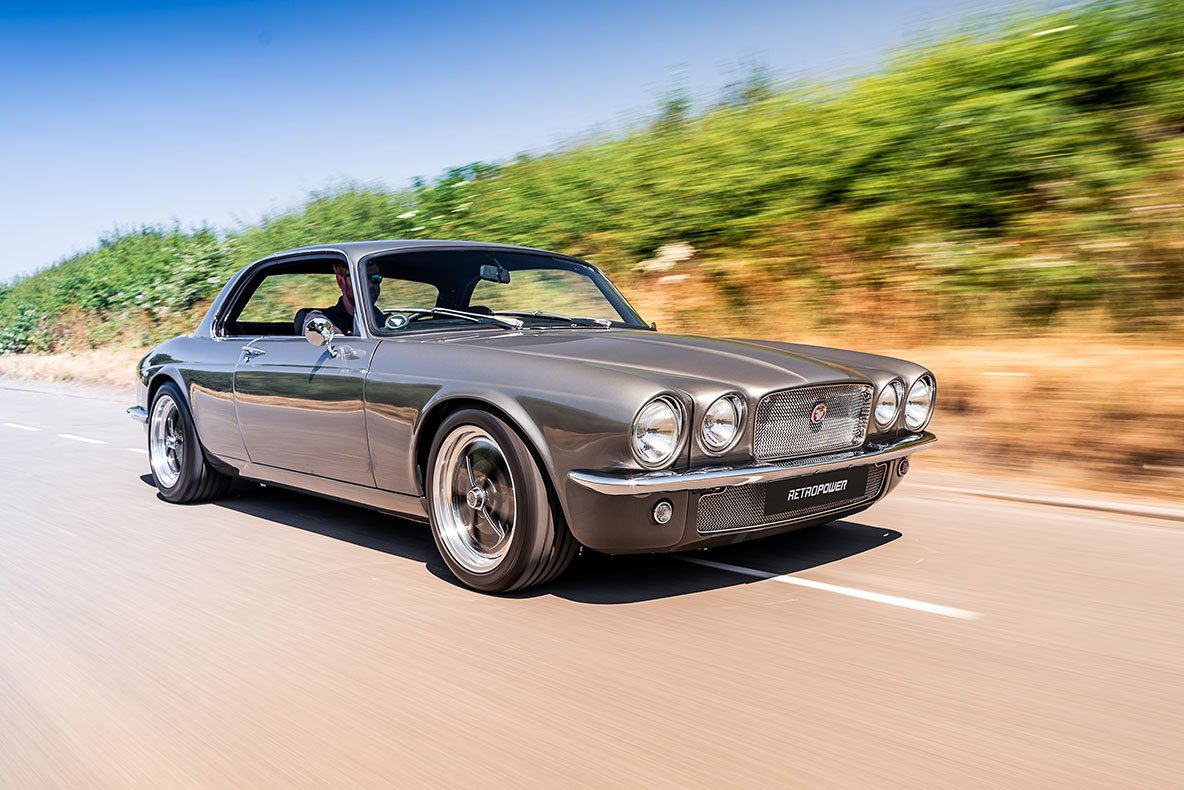 " Our projects are as much about customer experience as they are about the end product - Global Workshop not only provides the missing link for customers to feel involved with the process, but also provides an incredibly powerful tool for workshop management
Callum Seviour,
Retropower
The Restomod Factory. Leicestershire, UK.
Get started now
We will set up your free trial now. With packages starting from £ 8.00 per user per month. No credit card required, simply register for a 30 day full feature trial. We will provide personal onboarding support as needed, don't hesitate to contact us!
Start your free trial today
About Us
Purpose built for the needs of Automotive, Marine and Aviation industries. GlobalWorkshop is a service provided by Clever Robots Limited.
Our Contacts
Leicestershire, United Kingdom
Auckland, New Zealand
Nelson, New Zealand
Phone: +44 1908 736946 (UK)
Phone: +64 3 569 3019 ext 800 (NZ)