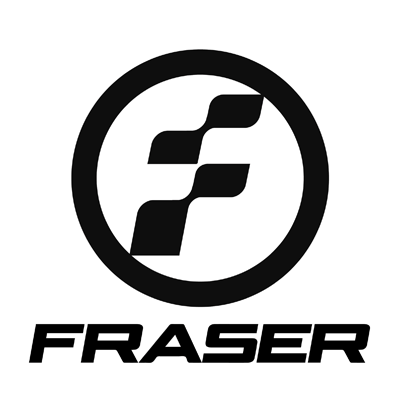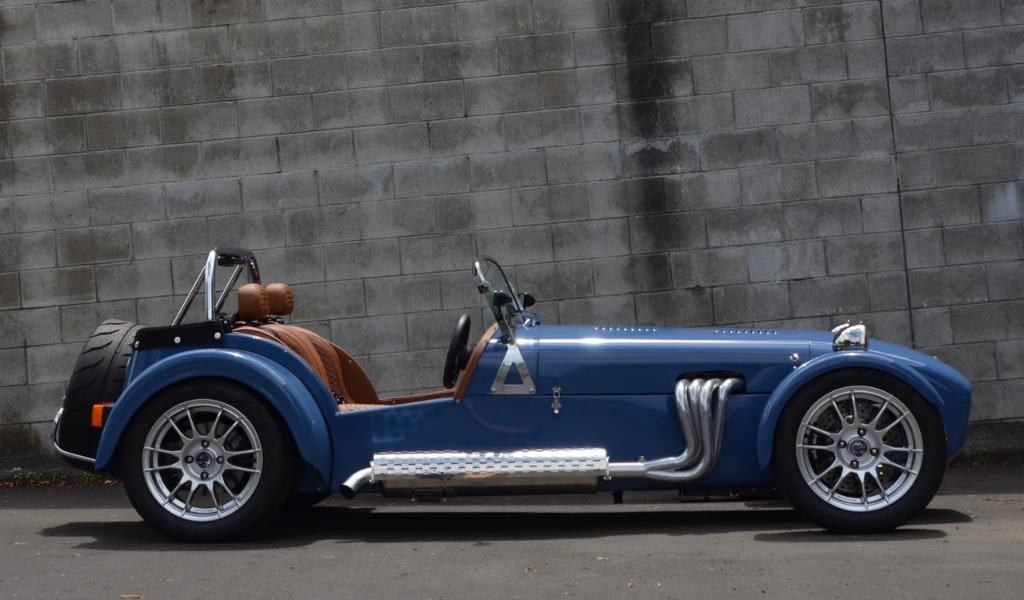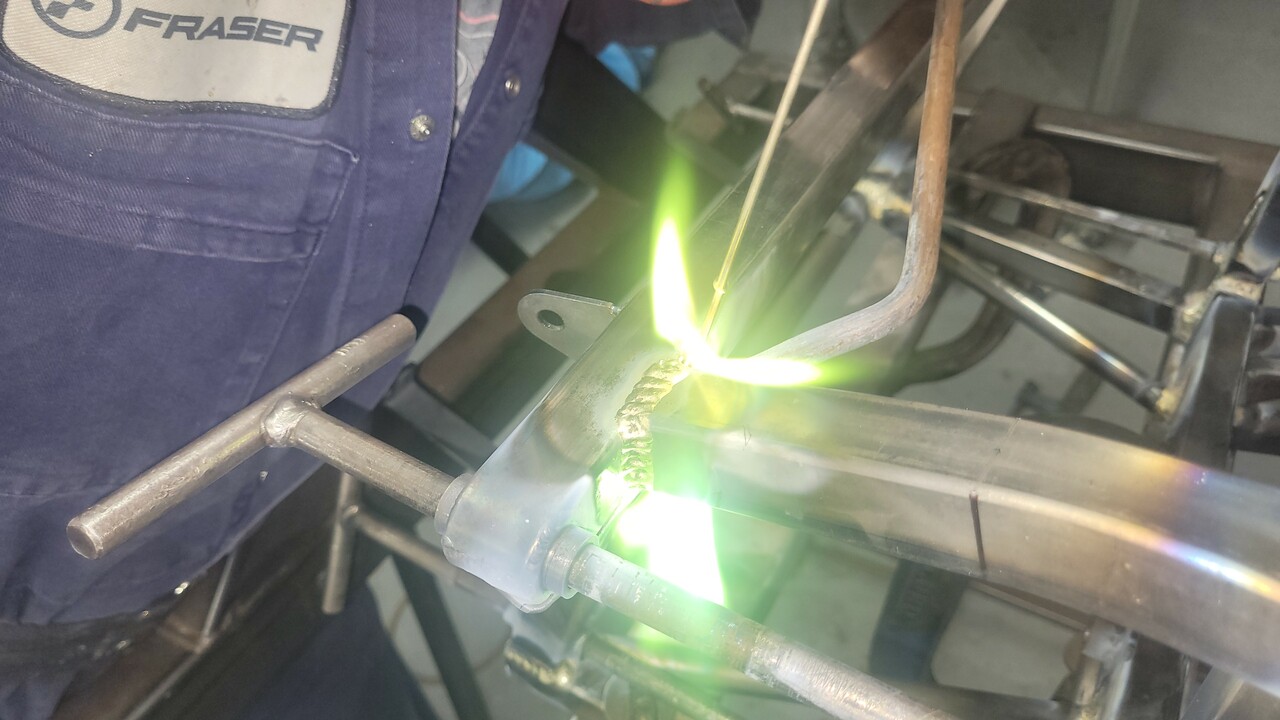 A powerful, intimate, valuable tool. Now one of our favorite tools in our Fraser factory.

GlobalWorkshop has given our customers a one-of-a-kind experience. Not only do they have one extremely safe place to store all their information about their vehicle/s, they have the unique opportunity to view the progress of their build.

Prior to using GlobalWorkshop we would download, then email progress reports and photographs about car builds to individual owners. GlobalWorkshop has enabled us to have all this information readily on hand, in one safe place. It automatically informs the customer that there is an update and allows them to let who they want inside their project to have a look, at whatever information they want to share. It saves us time and gives an intimate and valuable record to our customers.

It is powerful to have a platform that has our customers projects in one neat package and enables them to look at what else the Fraser team are working on. Most importantly to us, our brand is reflected entirely in GlobalWorkshop.

The feedback from our customers has been excellent. They feel valued, they feel that we are communicating above and beyond how we 'should' be. They are sharing with friends and family, who are all equally impressed.

Our experience with GlobalWorkshop team has exceeded expectation. The team at GlobalWorkshop are amazing at all the technical bits, as well as being incredible communicators. Emails are answered promptly, photos and videos are supplied for clarification and training, all in digestible language for non-technical people.

GlobalWorkshop: One of a kind, powerful platform that our customers can't get enough of; neither can we.
Scott and Ida Tristram Owners

Fraser Cars Ltd
Get started now
We will set up your free trial now. With packages starting from £ 8.00 per user per month. No credit card required, simply register for a 30 day full feature trial. We will provide personal onboarding support as needed, don't hesitate to contact us!
Start your free trial today
About Us
Purpose built for the needs of Automotive, Marine and Aviation industries. GlobalWorkshop is a service provided by Clever Robots Limited.
Our Contacts
Leicestershire, United Kingdom
Auckland, New Zealand
Nelson, New Zealand
Phone: +44 1908 736946 (UK)
Phone: +64 3 569 3019 ext 800 (NZ)