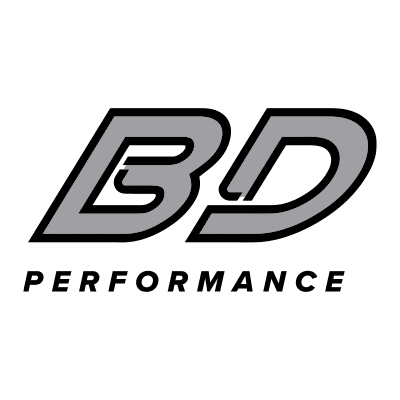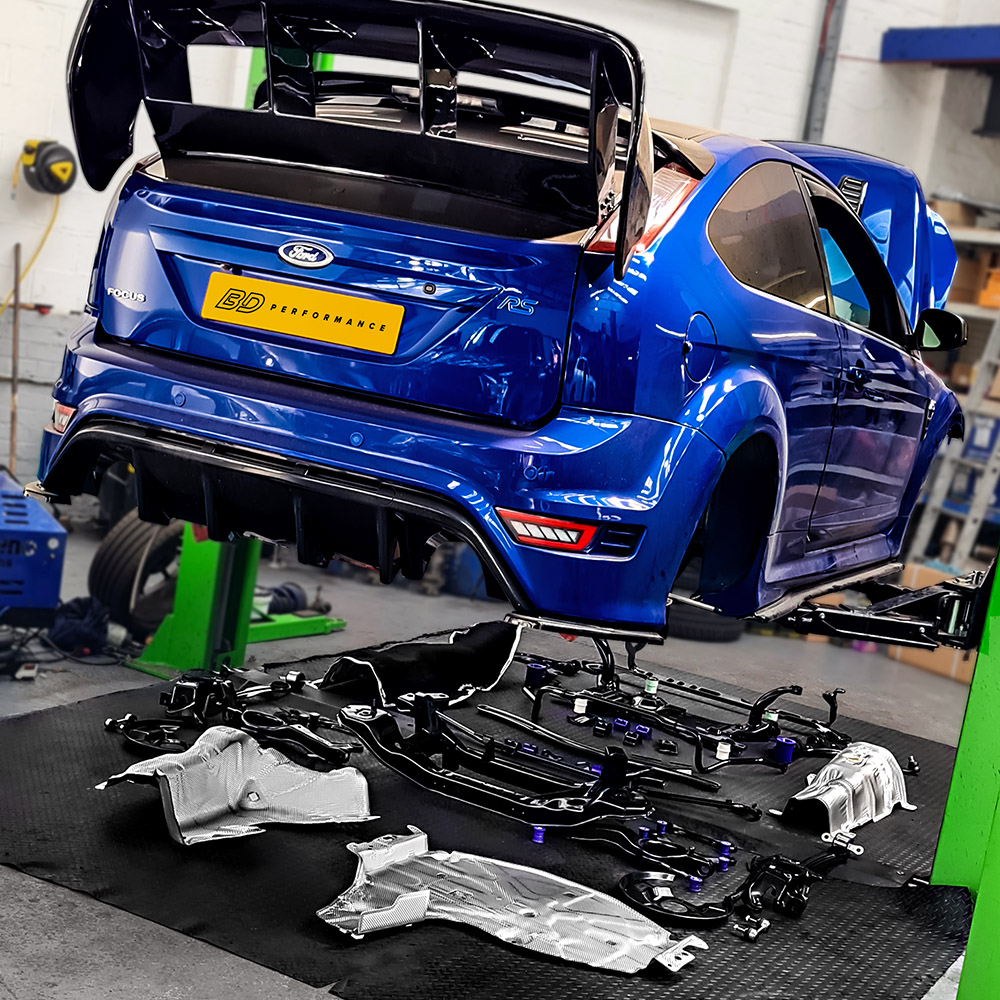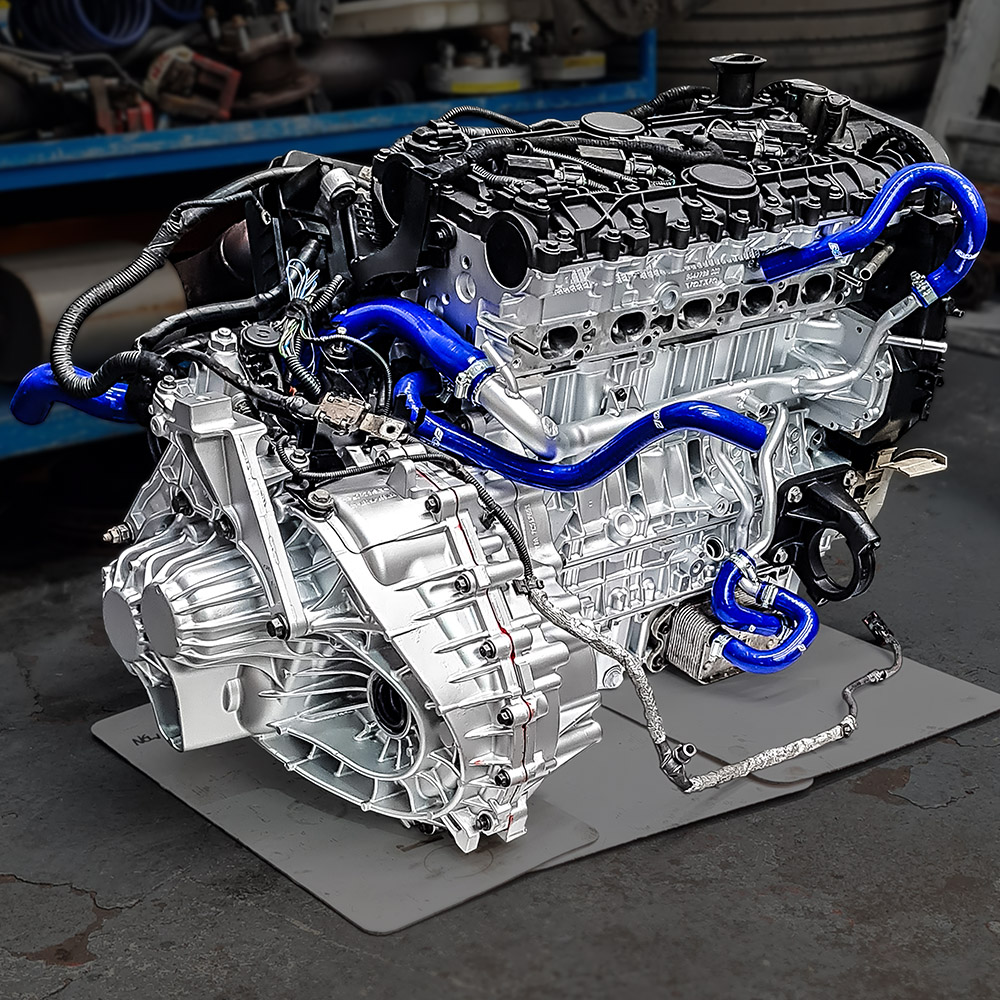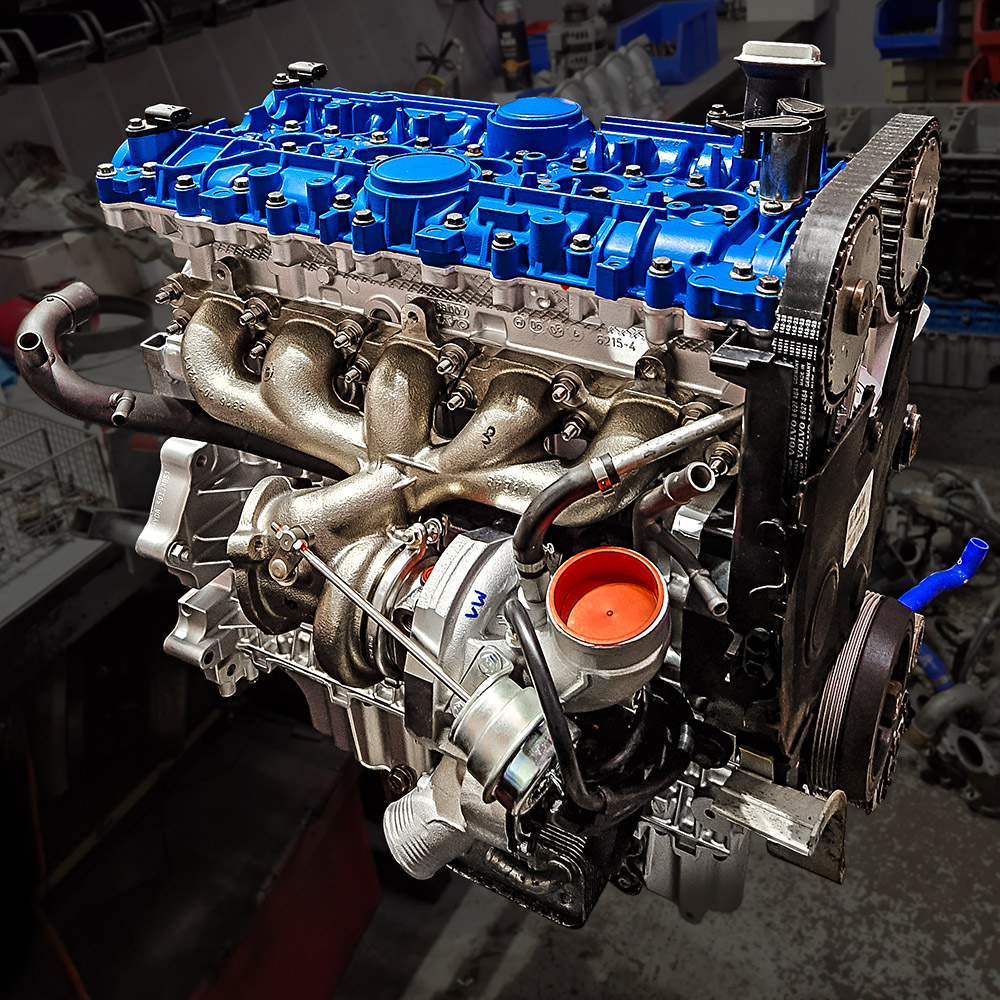 Can you tell us a bit about BD Performance?
BD Performance started life as an Accident Repair Workshop, quickly evolving into a business repairing and selling vehicles. Within years we found a demand for repairs to a particular vehicle, this led to our current specialised business model - dealing mainly in the Ford Brand, VAG & BMW.
How did you hear about us ?
A former colleague watched the
Retropower video
and immediately messaged us the same day saying "I've found what you've been looking for" and he was right!
What feature of our product was most appealing?
There isn't a single feature that isn't useful - we are just beginning the journey and cannot wait until the whole system is finished meaning we can bring everything into one software/app. It's exciting for us and for Rowan to see the progression.
How long did it take for you to go live ?
We were on test within what felt like hours to be honest. Overall integration will take some time, but we understood that from the outset and its driven only by our own availability and schedule in honesty.
What do your clients say ?
They love it - most would stand in the workshop next to the technician, given the chance…..This is the next best thing to that without compromising safety, time and ultimately productivity of the Team.
How has GlobalWorkshop helped BD Performance?
I think we have helped each other in honesty. We gave Rowan some ideas based on another system we used and can't wait to see what comes from this. Ultimately GW has given us a space to allow our Clients to feel part of the Team, part of their Project.
Have we saved you time / money?
Having a single location to upload images, instead of sending images via FB or email saves lots of time, and makes sure you don't miss out on any important information whether that be an issue, extra work or just a finished 'snap'.
What surprised you about us?
Not a lot really after hearing the review from Retropower - we watched it, researched, and just knew Rowan and GW fitted the bill!
What's next for GlobalWorkshop at BD Performance?
Plenty - Im certain of that; we aren't going anywhere and look forward to having one stop for all our software needs from parts and stock through to customer management and invoicing - all we need to do is make another Rowan to speed things up ;)
Improve your customer experience today
Click the button on the right to sign up for a trial account and see how GlobalWorkshop can improve your business. If you want a personal tour just email us on
info@globalworkshop.com
About Us
Purpose built for the needs of Automotive, Marine and Aviation industries. GlobalWorkshop is a service provided by Clever Robots Limited.
Our Contacts
Leicestershire, United Kingdom
Auckland, New Zealand
Nelson, New Zealand
Phone: +44 1908 736946 (UK)
Phone: +64 3 569 3019 ext 800 (NZ)